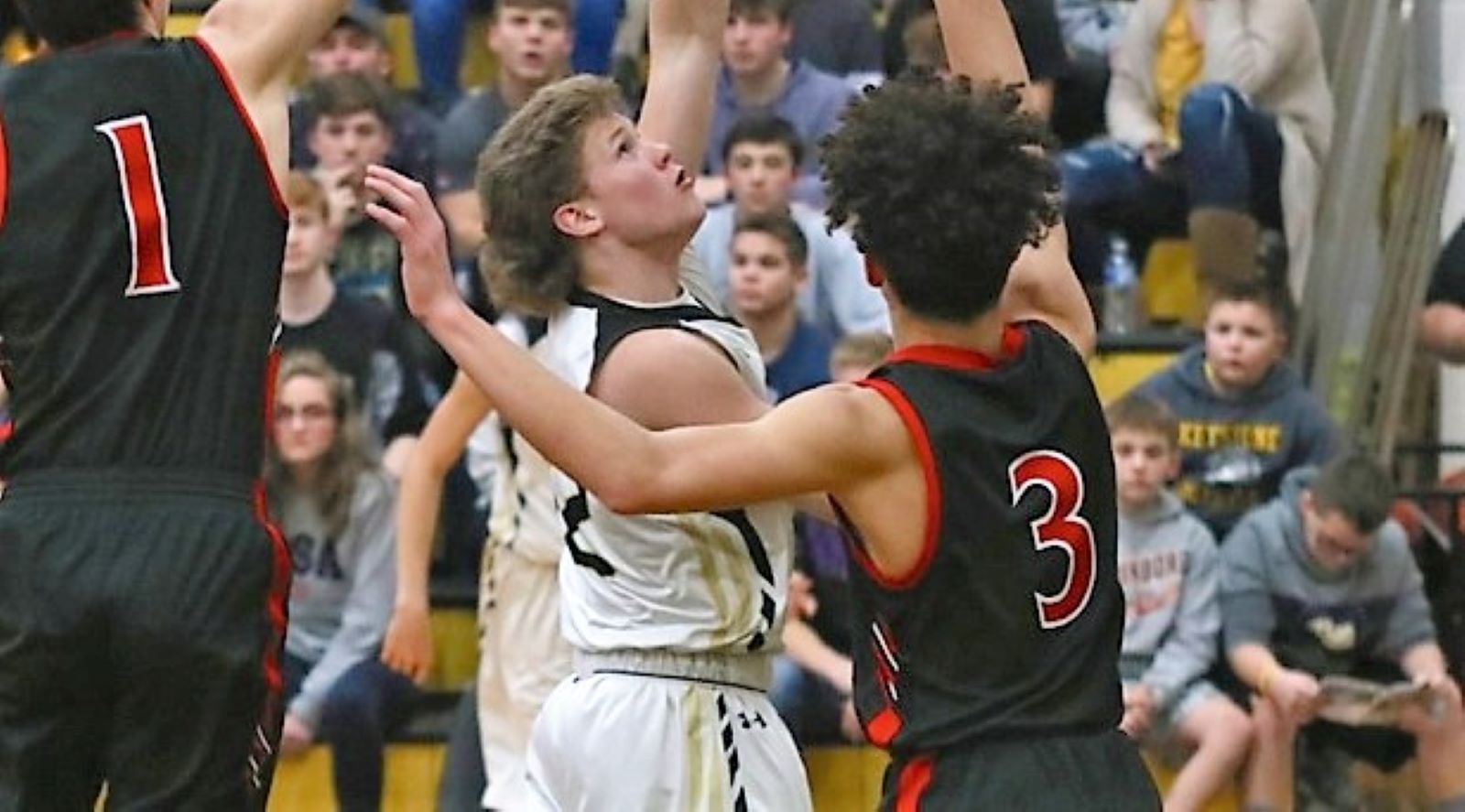 WEST SUNBURY, Pa. – Two games involving District 9 teams in the PIAA playoffs will be broadcast as part of Laurel Eye Clinic Saturday Afternoon Hoops.
(Photo by Mary Rearick)
Click to Listen: North Clarion vs. Sewickley Academy Girls
Click to Listen: Keystone vs. Wilmington Boys
The North Clarion girls will take on Sewickley Academy at 3:00 p.m. from Moniteau High School and the Keystone boys will battle Wilmington at 4:30 p.m. from Sharon High School.
Airtime for the North Clarion game is 2:40 p.m. for the Kerle Tire Pre-Game Show with Dustin Kifer and Chris Rossetti on the call. The airtime for Kerle Tire Pre-Game Show for the Keystone game is 4:10 p.m. with Mike Kalinowski and the "Governor" Bob Dunkle on the call.
The following local sponsors have signed on to make KSAC Hoops possible: