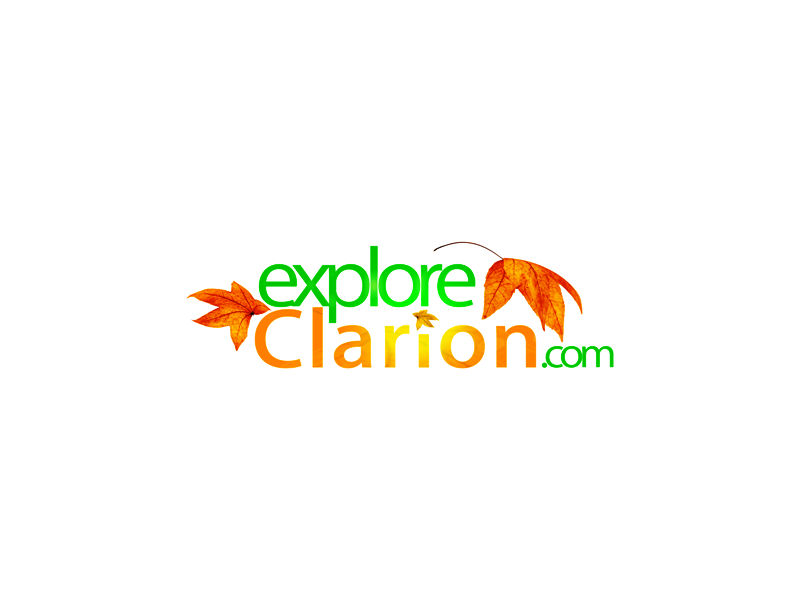 WEST SUNBURY, Pa. – Listen live, weather permitting, at 4 p.m. Wednesday to the Laurel Eye Clinic District 9 High School Softball Playoff Game of the Week when Redbank Valley travels to Moniteau for a Class 2A semifinal contest.
The broadcast gets underway with the Kerle Tire Pregame Show starting at 3:45 p.m. with Chris Rossetti on the call. Game time will is set for 4 p.m. from Moniteau High School.
The pregame show can be heard right here (click play on the player below at 3:45 p.m.) or by downloading our app for Apple and Android.
Fan can also listen to the game live on exploreClarion.com at 4 p.m. following the Michael Patton Show or by click inon the player below.
The following local sponsors have signed on to make local baseball and softball possible: