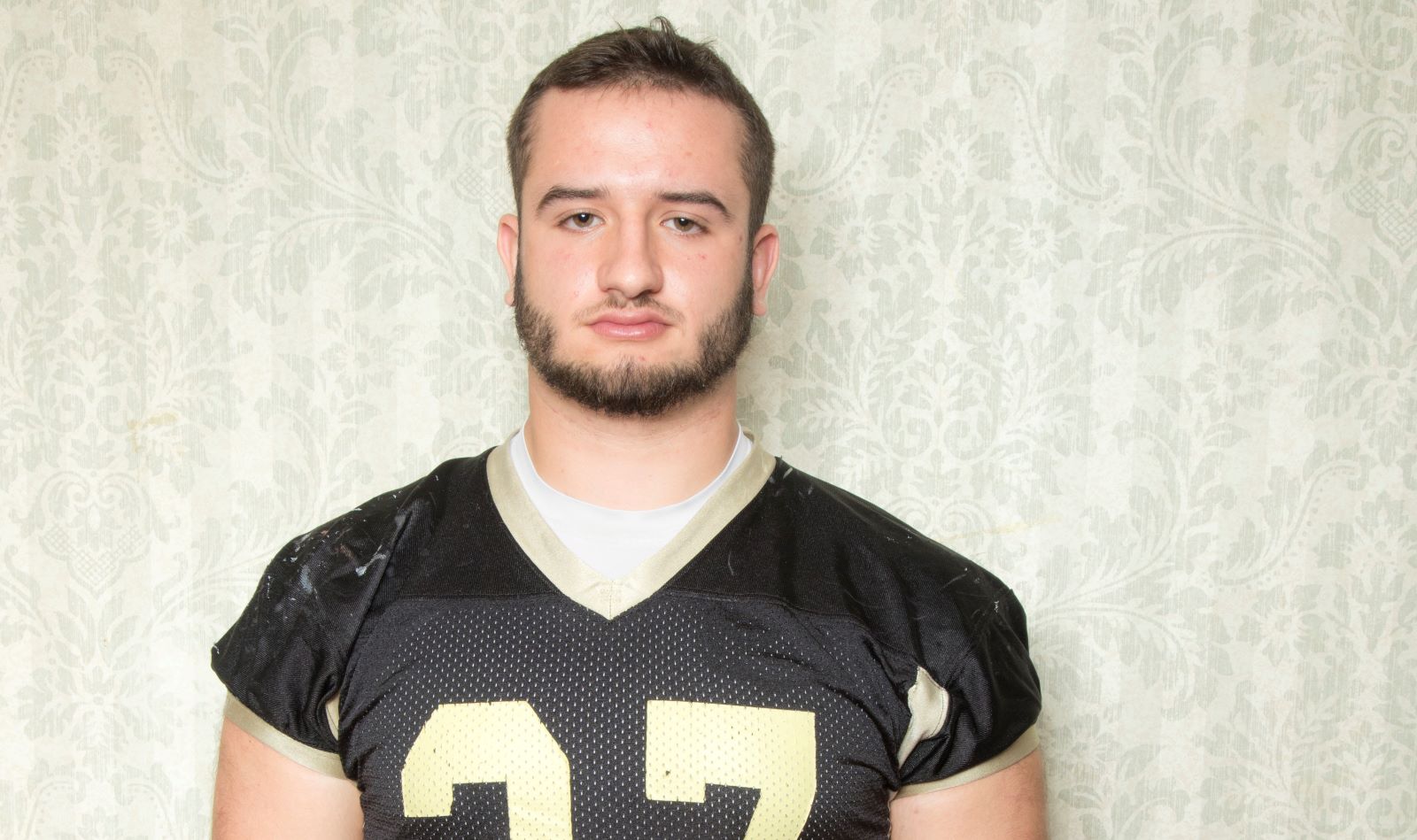 MYRTLE BEACH, S.C. – Josh Probst drove in a pair of runs to lift Deer Lakes to a 9-5 win over Curwensville in the season opener for both teams Friday night in Myrtle Beach, S.C.
(Photo of Avery Francisco of Curwensville)
Probst was 1-for-3 with a double and a run scored.
Cory Newinan scored a pair of runs for the Lancers.
Avery Francisco and Jake McCracken had doubles for Curwensville with Francisco going 3-for-4 with two runs scored and two RBIs and McCracken going 2-for-4 with a run scored and an RBI.
McCracken took the loss giving up six runs, all earned, on four hits and two walks while striking out two in an inning plus of work.
Greg Geis got the win going 6 1/3 innings allowing five runs, three earned, on seven hits and two walks while striking out 10.