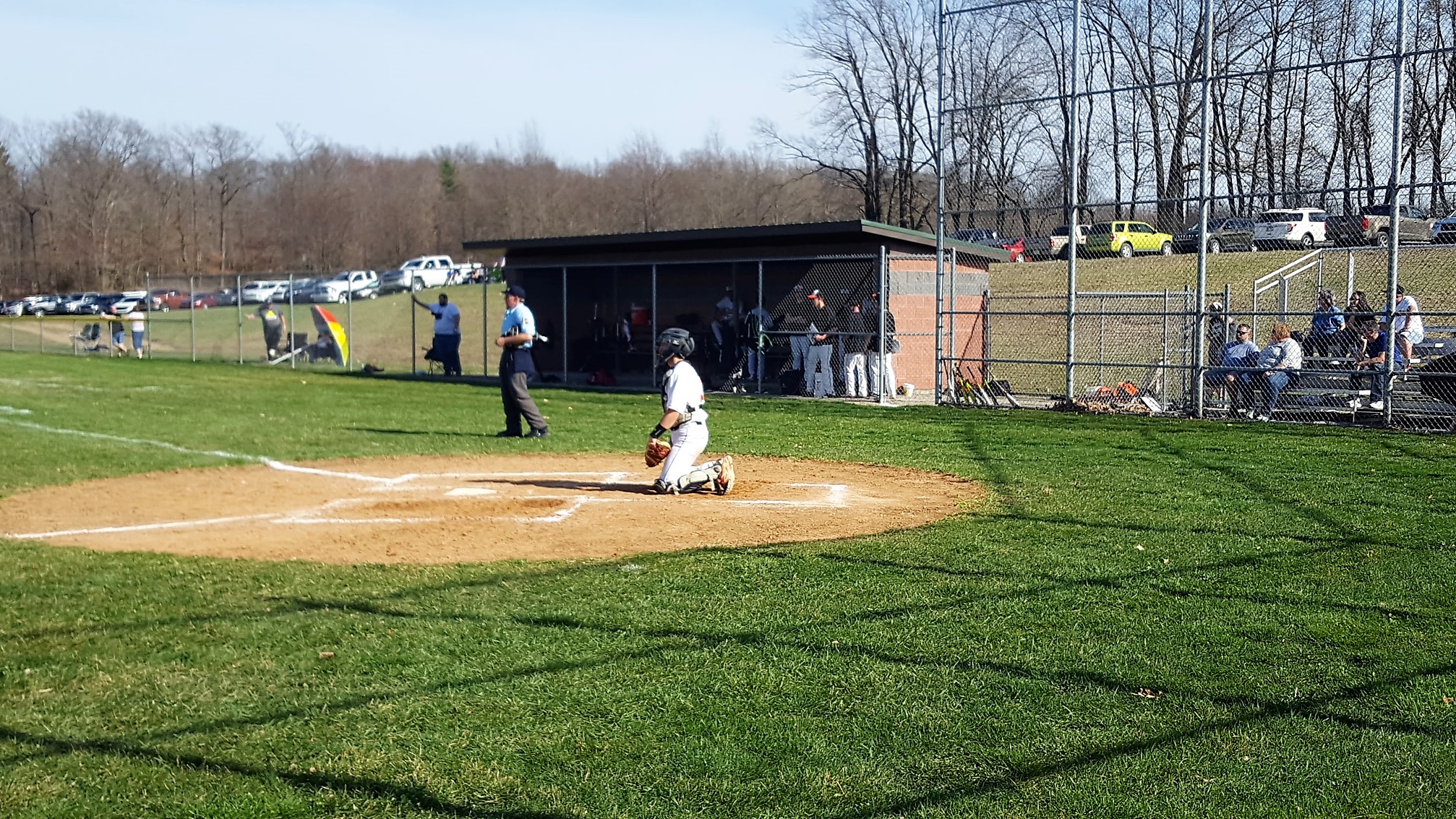 March 23 recaps.
BASEBALL
BROADALBIN-PERTH (N.Y.) 2, CURWENSVILLE 1, 8 INNINGS
MYRTLE BEACH, S.C. – Jake Galarneau drew a bases-loaded walk in the bottom of the eighth inning to held Broadalbin-Perth (N.Y.) edge Curwensville, 2-1, in the season opener for the Golden Tide in Myrtle Beach, S.C.
The game had been tied since Curwensville scored a run in the top of the fourth but in the eighth a walk, a single and an error after one out helped the designated home team to get in position for the win.
Noah VonGunden was the loser in relief going ⅓ of an inning allowing an unearned run on a hit and two walks.
Bryce Timko started for the Tide and pitched seven innings allowing one run on eight hits and four walks while striking out eight.
Timko was also 3-for-4 with a triple and a run scored for Curwensville, while Avery Francisco went 2-for-3 and Jake McCracken 1-for-3 with an RBI.
Justin Gertin had an RBI single for Broadalbin-Perth, while Brodyk Benton got the win going eight innings and allowing one run on eight hits and a walk while striking out five.
Benton was 2-for-4 with a double, while Nick Myers and Alex Gardner both had two hits with Gardner scoring a run.