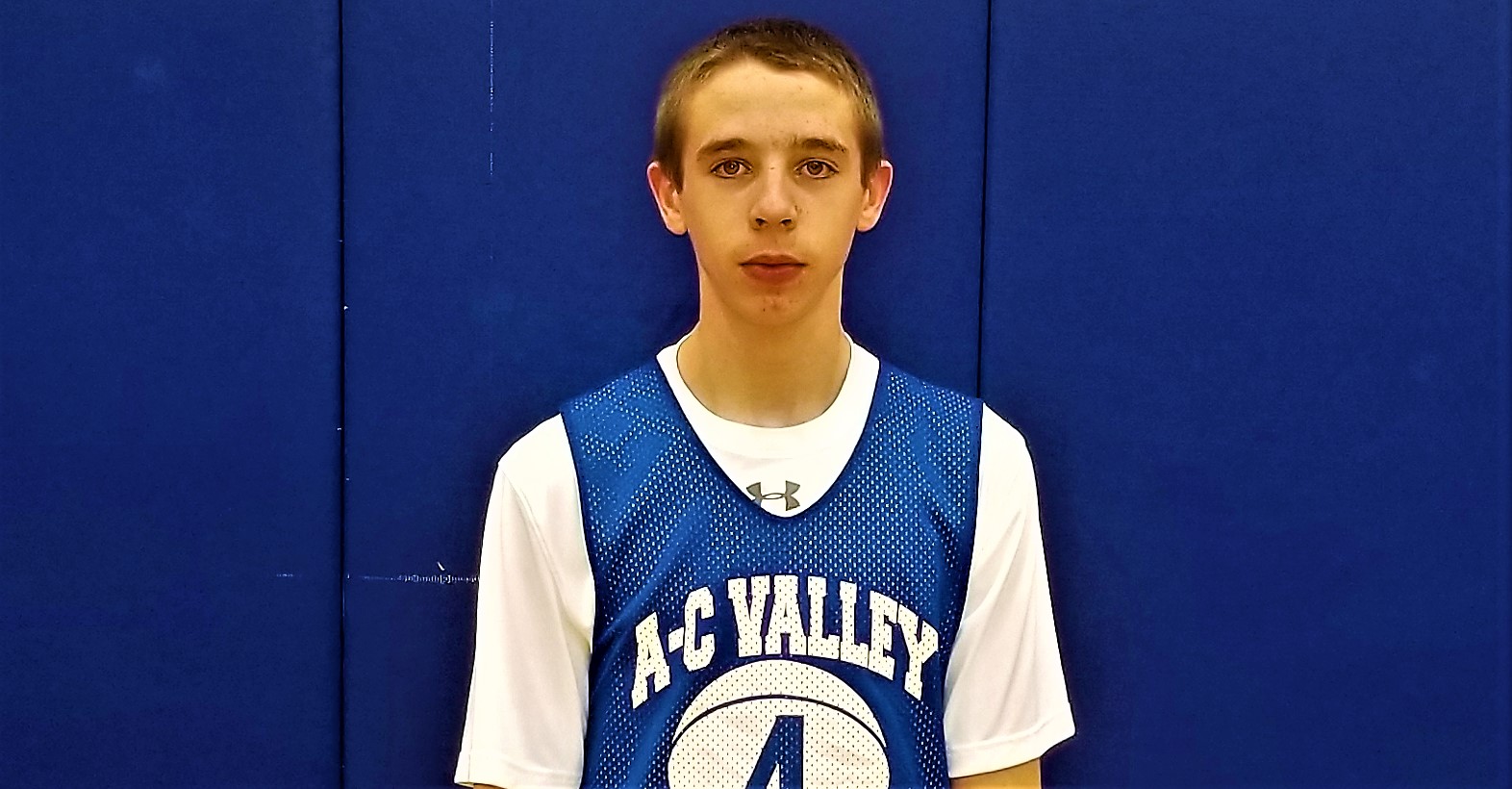 KISSIMMEE, Fla. – Harrison Stanton, Nick Huisman and Thomas Becvar each had two hits to lead Timothy Christian (Ill.) to a 9-0 win over A-C Valley in Kissimmee, Fla. 
(Photo of Levi Orton)
Stanton was 2-for-5 with a triple, an RBI and two runs scored, while Husiman was 2-for-4 with an RBI and Becvar 2-for-4 with an RBI and a run scored.
Levi Orton was 2-for-2 with a walk for A-C Valley with Tony Thompson going 1-for-3 with a double.
Trent Marrera tossed a four-hit shutout to get the win. He walked five and struck out nine.
Broc Weigle took the loss going 2/3 of an inning allowing two runs on three hits and two walks.
Luke Whitcomb tossed 4 1/3 innings for the Falcons allowing six unearned runs on five hits and two walks while striking out one. Jeff Ginn threw one inning allowing an unearned run on a hit while striking out one.