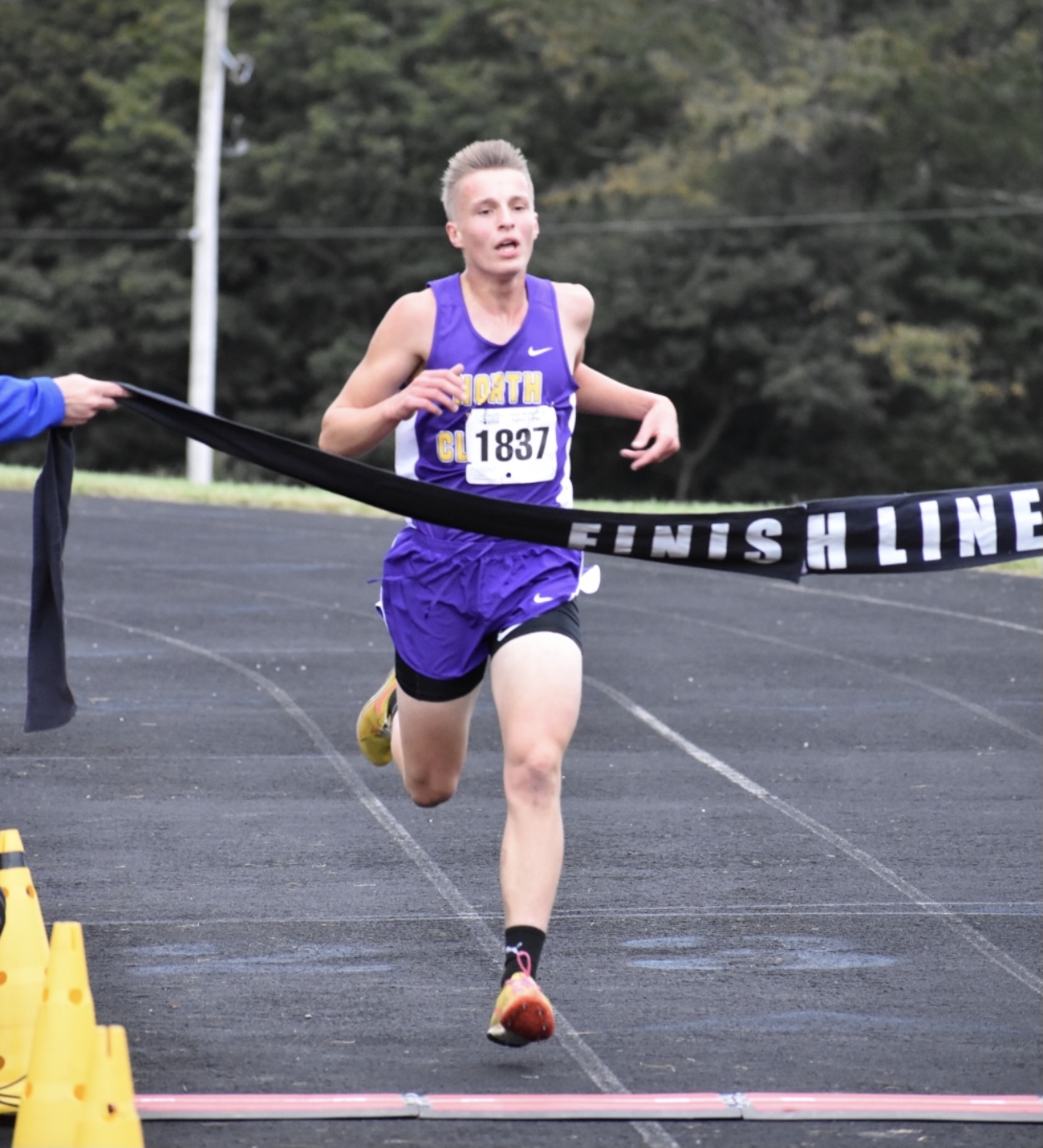 FOXBURG, Pa. (EYT/D9) – It was a big afternoon for North Clarion cross country runners Kaine McFarland and Brynn Siegel.
Both ran career-best times at a meet at A-C Valley Thursday afternoon for the Wolves.
McFarland won the boys race with a time of 18 minutes, 16 seconds. He finished nearly a minute ahead of second-place finisher Payton Johnston of A-C Valley/Union (19:13).
North Clarion's Aiden Thomas was third at 19:16, followed by Gabriel Fair (19:43) and Braden Custer (20:54) for the Wolves to round out the top five.
A-C Valley/Union didn't have a full team, so there was no team score.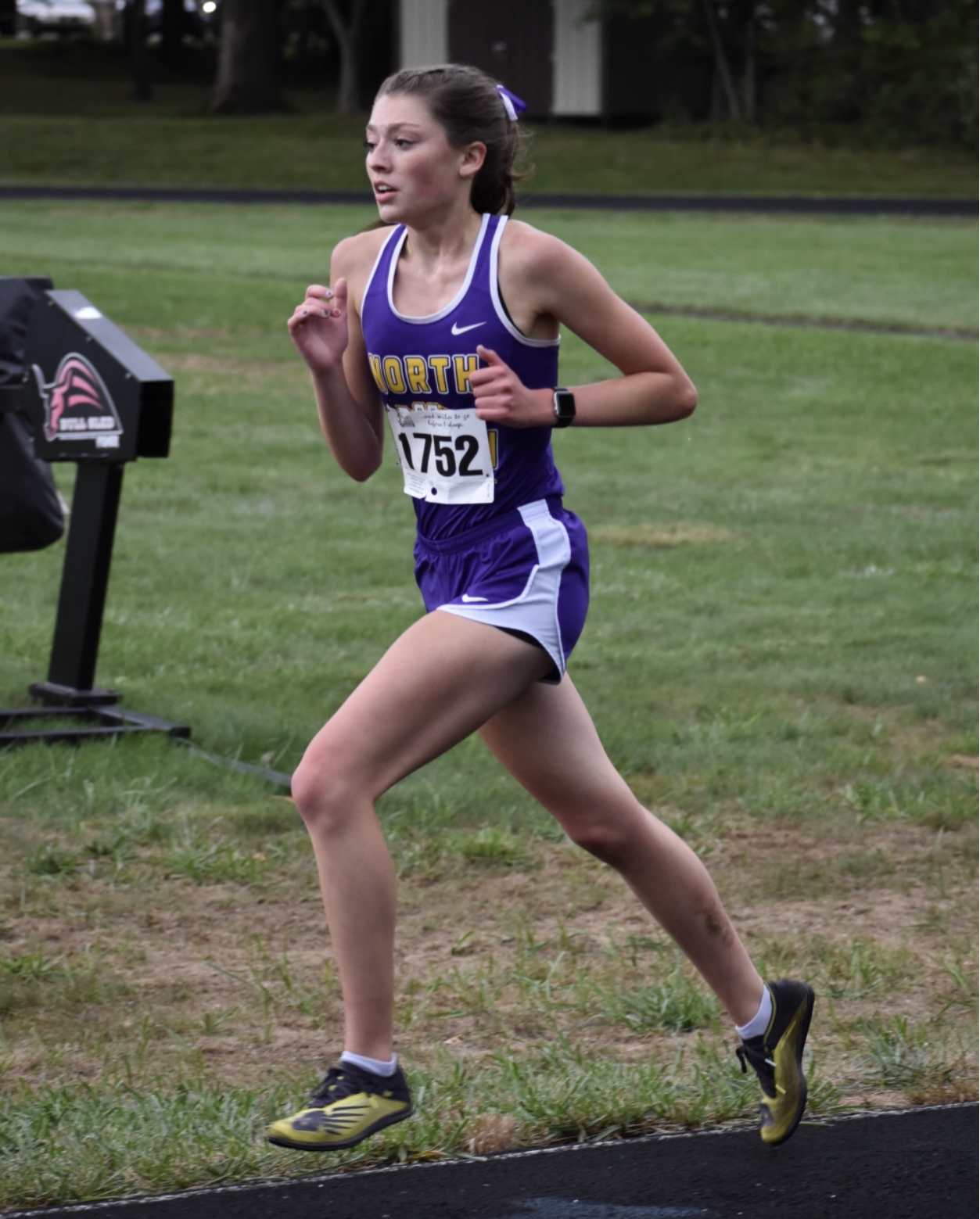 On the girls side, Siegel also broke her own personal record with a time of 21:36. She won the race by more than two minutes over teammate Drew Whitcomb (23:59).
Kayla Aaron (24:40), Kaylee Castner (26:44) and Isabella Hunt (30:44) rounded out the top five.
A-C Valley/Union did not have a female runner.
Volleyball
Ruby Smith is on a tear.
The Clarion-Limestone senior outside hitter had 15 kills as the Lions downed Union 25-22, 23-25, 25-16, 25-11 Thursday night.
Smith had 20 kills Tuesday in a 3-2 loss to Cranberry.
Kendall Dunn had 21 assists for Clarion-Limestone.
Taylor Shick had six kills and Kennedy Vogle had 15 digs for the Damsels.