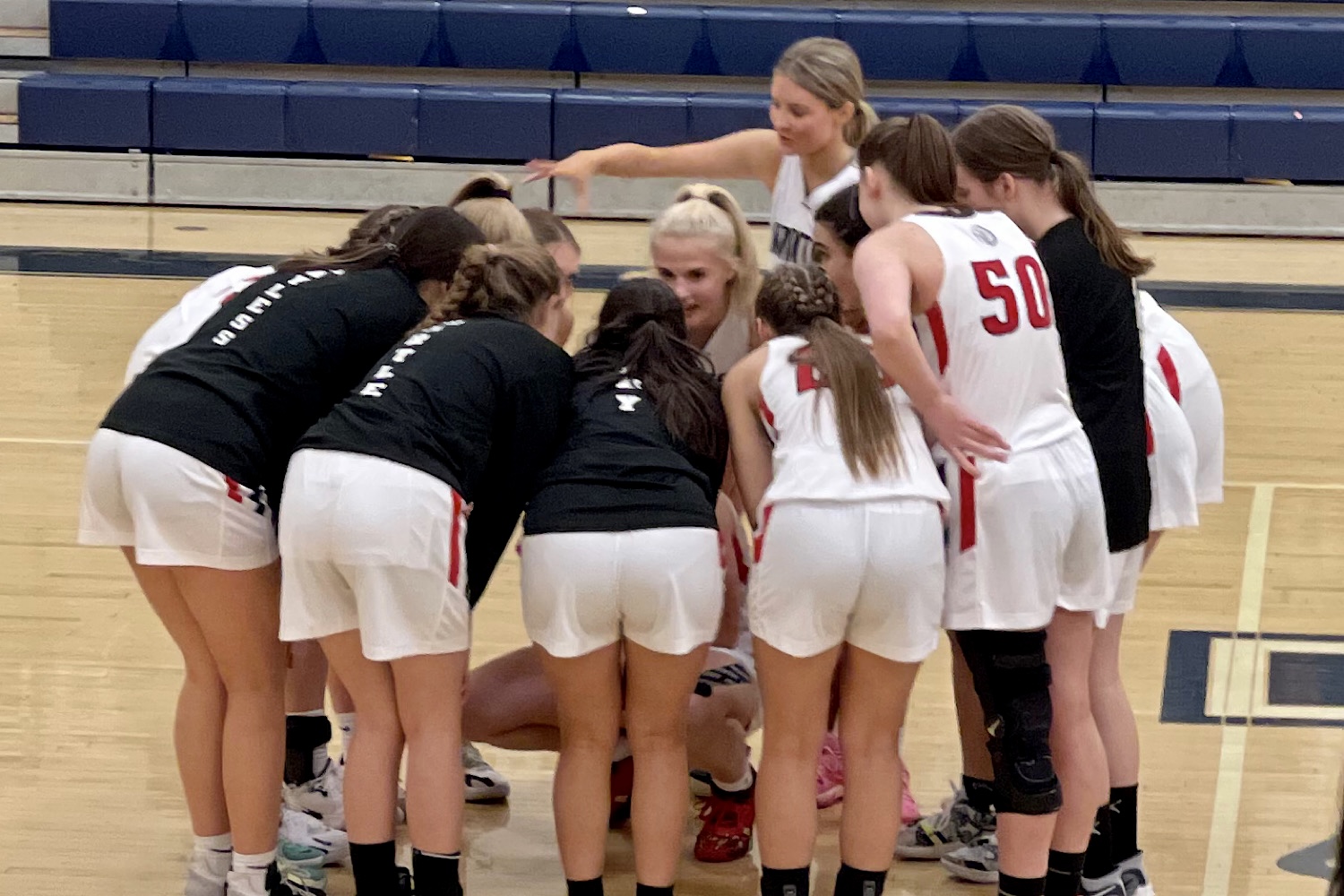 MERCER, Pa. (EYT/D9) — Allie Pry came up big against for the Moniteau girls basketball team, scoring 10 points, but the Warriors went scoreless in overtime to fall to Mercer, 37-32, in the championship game of the Mercer tourney.
Catherine Kelly scored eight points and Kendall Sankey and Davina Pry each pitched in six for the Warriors.
Sankey had a strong all-around game, also adding 11 rebounds and five assists.
Ava Godfrey led Mercer with 15 points. She scored all five of the Mustangs' points in overtime.
CLARION-LIMESTONE 45, CRAWFORD COUNTY CHRISTIAN 22
Lexi Coull poured in 15 points and Commodore Perry tourney MVP Alyssa Wiant added nine as the Lions roared to a championship game win.
Alex Leadbetter also scored nine points for Clarion-Limestone.
BOYS BASKETBALL
Jordan Hesdon scored 16 points to lead Clarion-Limestone to a 64-35 win over host Commodore Perry in the championship game of the Panthers' tournament.
Hedson was the tourney MVP.
Rylie Klingensmith contributed 13 points and Ty Rankin added 10 for C-L.