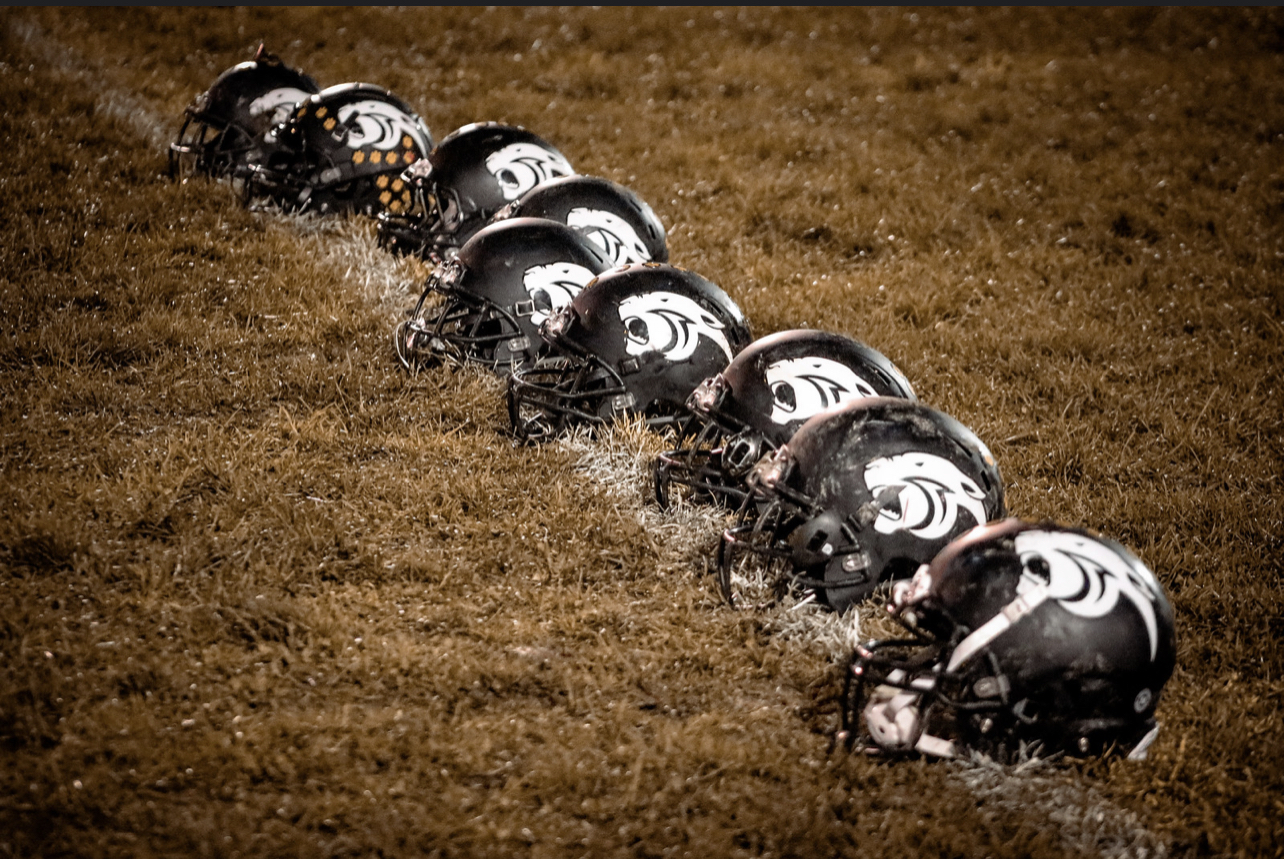 Riding a nine-game winning streak, the Redbank Valley football team received the No. 1 seed and a first-round bye in the District 9 Class A football playoffs in brackets released Saturday afternoon.
Bulldogs' coach Blane Gold already knew his team would be the top seed even before a 40-14 win at Punxsutawney Friday night. The only question was if Coudersport was going to enter the playoffs. In that scenario, Redbank would have hosted Coudy in the first round.
The Falcons decided not to enter, giving the Bulldogs a bye.
"When you look at the seven teams that are going into this tournament, it's been a really physical style of play," Gold said. "The one positive is those six teams have to spend an additional week bashing each other's head. We kind of sit back and wait for the next matchup."
Here are the Class A seeds:
1. Redbank Valley (9-1)
2. Union/A-C Valley (7-2)
3. Smethport (7-2)
4. Keystone (7-2)
5. Port Allegany (5-4)
6. Curwensville (6-4)
7. Cameron County (5-4)
All three games in Class A will be at 7 p.m. Nov. 5 at the higher-seed's home field.
Union/A-C Valley will host Cameron County; Smethport will welcome Curwensville to town and Keystone will get Port Allegany at home.
In Class 2A, Karns City received the top seed in the four-team tournament, which won't begin until Nov. 12 or 13.
The week off is welcome news for the Gremlins. Karns City head football coach Joe Sherwin entered COVID-19 quarantine Friday morning and most likely would not have been able to return this Friday.
Here are the Class A seeds:
1. Karns City (9-1)
2. Ridgway (7-3)
3. Brookville (7-3)
4. Central Clarion (4-5)
Karns City will play Central Clarion and Ridgway will take on Brookville in the semifinal round at neutral sites.
There's only two teams in Class 3A with Clearfield the No. 1 seed and St. Marys the two-seed. Those teams will play in the district title game at 7 p.m. Friday at Brockway.
DuBois is the only team in 4A. The Beavers will host University Prep of the City League at 7 p.m. Friday.