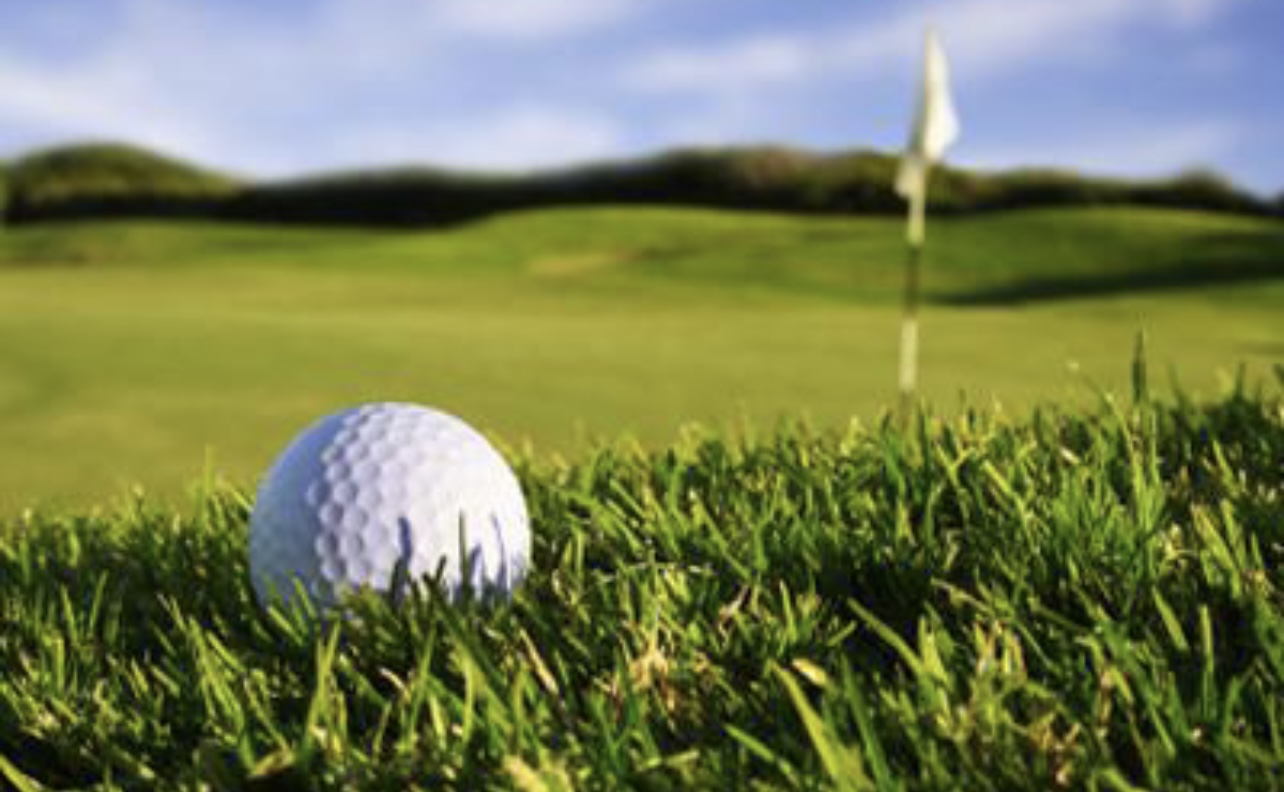 FOXBURG, Pa. (EYT/D9) — Moniteau's Jacob Felsing fired a 2-over-par 36 to win medalist honors at the Keystone Shortway Athletic Conference Mega Match Tuesday at Foxburg Country Club.
Felsing edged Clarion's Devon Lauer, who shot a 38, and McKayla Kerle, who carded a 39.
Clarion, though, took the top spot as a team again with a 199. The Bobcats easily bested Cranberry, which finished second with a 232.
TEAM RESULTS
1-Clarion 199, 2-Cranberry 232, 3-Clarion-Limestone 246, 4-Forest 248, 5-Karns City 252, 6-Moniteau 258, 7-A-C Valley/Union 304, 8-Keystone 305
TOP 10 INDIVIDUALS
1-Jacob Felsing (Moniteau) 36, 2-Devon Lauer (Clarion) 38, 3t-McKayla Kerle (Clarion) 39, 3t-Ethan Carll (Forest) 39, 5t-Kameron Kerle (Clarion) 40, 5t-Avery Kline (Clarion) 40, 7-Owen Kriebel (Clarion) 42, 8-Cayden Baker (Cranberry) 43, 9-Dave Wenner (Cranberry) 44, 10t-Brady Fowkes (Clarion-Limestone) 45, 10t-Chloe Fritch (Karns City) 45, 10t-Braden Grossman (Karns City) 45
Covert wins girls Mega Match — In the girls' KSAC Mega Match at Aubrey's Dubbs Dred Golf Course in Butler Township, Moniteau's Emma Covert shot a 46 for the individual title.
The Warriors also finished first as a team with a 149. Cranberry was again second with a 167.