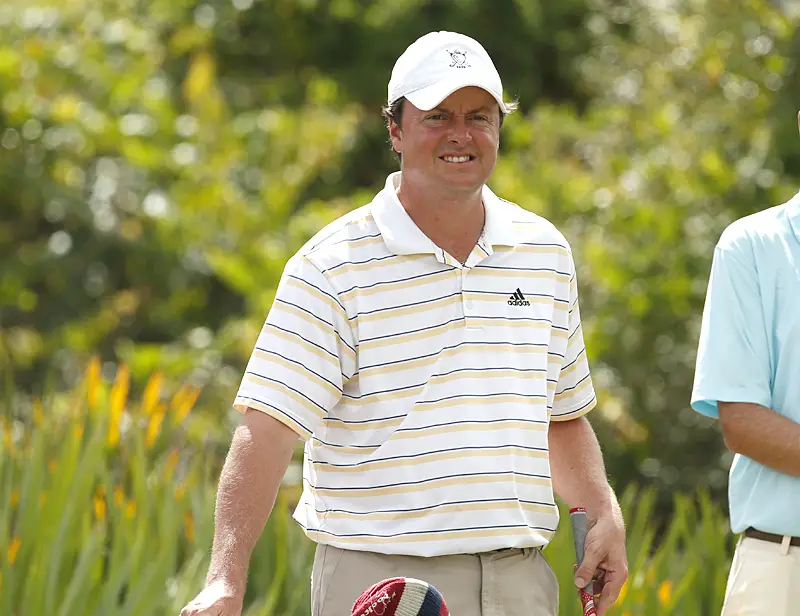 VERO BEACH, Fla. — After surviving a playoff for one of the final two spots of the 64-man match play bracket at the United States Golf Association's Mid-Amateur Championship, Brookville native Nathan Smith dropped a 19-hole showdown to Scott Harvey in a battle of two Mid-Am champions.
Harvey, who was the top seed because of being the stroke play medalist, won last year's Mid-Am title while Smith owns a record four Mid-Am titles he won in 2003, 2009, 2010 and 2012.
Monday afternoon's match saw Smith, an investment banker who lives in Pittsburgh, extend to a 3-up lead through eight holes. However, Harvey squared the match after 12 holes.
Smith took a 1-up lead into No. 18 before Harvey birdied the hole to extend the match. On No. 1, Harvey sank a 14-foot birdie putt to advance to Tuesday's second round.
It was just the second time in 11 trips to the Mid-Am that Smith failed to win his first-round match.