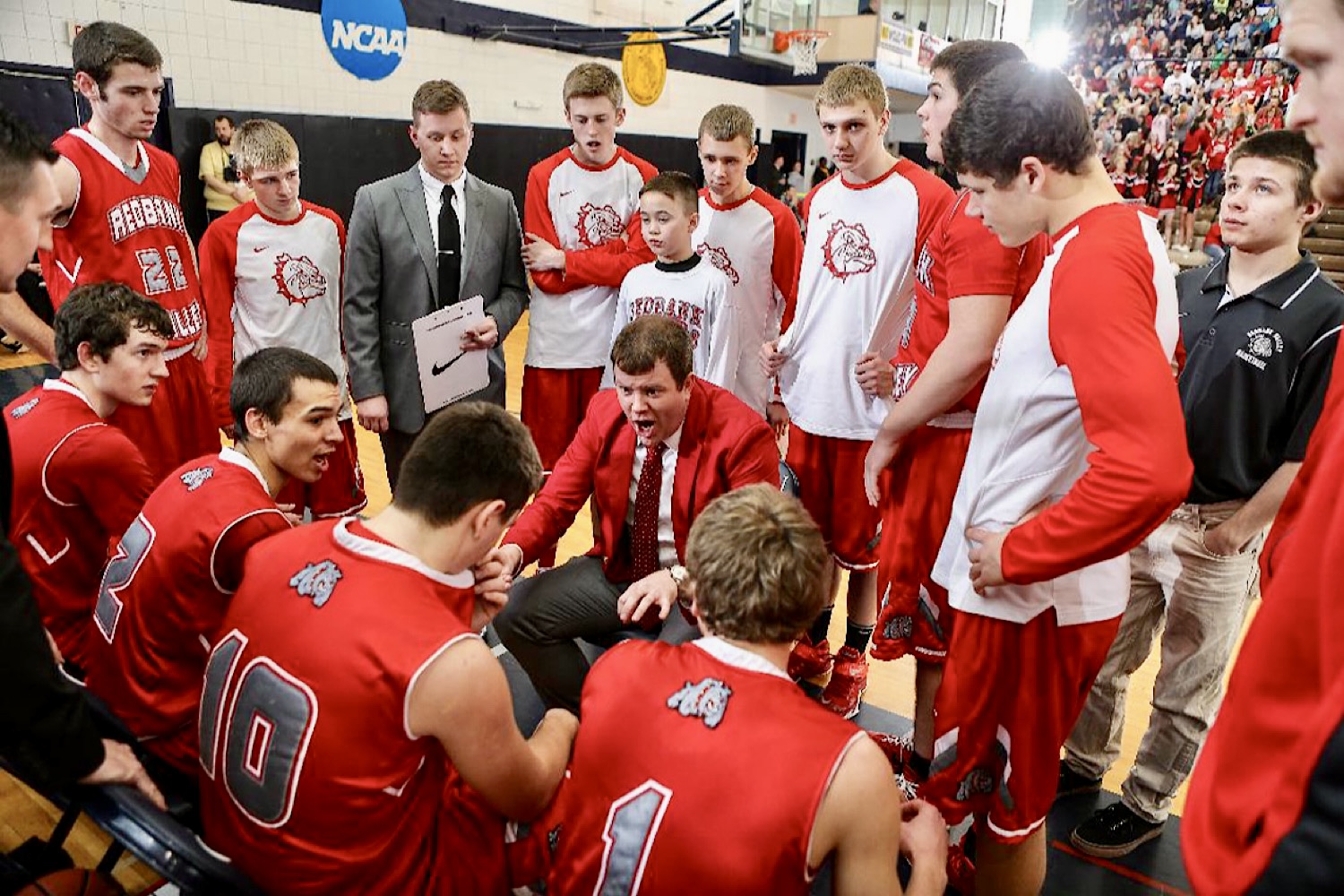 CLARION, Pa. (EYT/D9) — Greg Bean was the star that planetary systems of friends orbited.
"If there was a Guinness Book of World Records for most group chat conversations going at one time," said close friend Zac Mechling, "he'd have it."
Bean held these eclectic groups of people together through the strong gravitational pull of his personality.
He was caring and kind. Compassionate and joyful. He knew basketball, sure, carving out a successful career as a player at Clarion Area and as a head coach at Redbank Valley.
But it was his ability to relate to people that made him special.
If there were ever a real life George Bailey from "It's a Wonderful Life," it would have been Greg Bean.
(Pictured above, Greg Bean talks to his Redbank Valley boys basketball team during a timeout. Bean died suddenly of an apparent heart attack on Wednesday/submitted photo)
"He probably is the person that if he was taken out of your life and out of the life of all these people, it would be so radically different," Mechling said. "I wouldn't have so many of the friends I have right now. I wouldn't have met my wife. I wouldn't have my two boys, the most precious things to me. I wouldn't have them."
The man who touched so many lives through friendship and sports, Greg Bean, died suddenly on Wednesday from an apparent heart attack. He was just 38.
Bean was fluent in basketball and the people who played the sport.
As a player at Clarion Area, he helped the Bobcats win their last District 9 championship in 2003.
He moved on to play in college at Ohio Northern University before transferring to Clarion University to finish out his degree. It was then that he began his coaching career, assisting at Clarion Area under Jim Harmon from 2005-2010.
He got his head coaching shot at Redbank Valley and inherited a languishing program. The Bulldogs won just three games in his first season in 2010-11 and only one in his next in 2011-12. But just three years later, won the District 9 title and advanced to the quarterfinals of the PIAA playoffs.
"He wanted the job at Clarion High School," Mechling said. "But he didn't get it and he went over to Redbank and I think that worked out for the best. He had to teach some of the players when he first started how to jump — they didn't know how to jump correctly. I was like, 'Oh my gosh, Bean, you have your work cut out for you.' But he was up for the challenge. I've seen only a few coaching stories like that, where someone took a program that was kind of forgotten about and just resurrected it so quickly.
"He was all Clarion, all the time," Mechling added. "But that New Bethlehem community really embraced him and he was still close with a lot of them."
Jake Dougherty was one of them.
Dougherty was a multi-sport star at Redbank Valley and played four years for Bean.
He was on that 1-21 team as a freshman and on that 22-7, D9 title team as a senior.
What Bean did for Redbank Valley players during his time there went far beyond wins and championships.
"The whole team that played at Redbank together, we all stay in touch and it's all because of him," Dougherty said. "It was just so much bigger than basketball. I know for myself, Devin Shumaker and Sam Heeter, we all went on to play at the next level and we never would have if it wasn't for him. He just went above and beyond for everyone."
Dougherty had planned to move on to play for Bean wherever his coaching career took him to the next level.
But Dougherty changed his mind at the 11th hour and decided to play football at Waynesburg.
"I was a knucklehead," Dougherty said. "He was a little hurt."
Dougherty, though, got a chance to play for Bean one last time as a fifth-year senior at Waynesburg when Bean joined the staff.
"I got to finish my sports career with him by my side," Dougherty said. "We had a pretty special relationship."
The two had scheduled a golf outing next week.
"We were looking forward to meeting up and spending more time together," Dougherty said. "When I heard yesterday, I didn't even process it. Today, it's just been a lot of reflecting because it's just something that's hard to swallow."
Shumaker also had a hard time coming to grips with the loss of Bean.
Now living in North Carolina as a physical therapist, Shumaker is hoping to make it north for the viewing on Tuesday and the celebration of Bean's life on Wednesday.
Shumaker was undecided about going to college at all before Bean dragged him through the recruiting process and helped, along with Mike Sherry, land a spot at Chatham.
"I probably never would have wound up in the career I'm in without him," Shumaker said. "The way he knew how to support people and talk to people about anything, whether it be basketball related or not, was special."
After his stint at Redbank Valley, Bean moved on to Medaille University in Buffalo before his time at Waynesburg.
He had been an assistant men's basketball coach at Allegheny College in Meadville since 2019.
Ryan Justice, one of Bean's childhood friends when they attended the same basketball camps, said he is still having a hard time accepting he is gone.
"It almost feels like a joke still, like somebody is gonna say, 'Yeah, sorry. This was a prank,'" Justice said. "I'm almost wishing it was a prank, the world's worst prank."
Justice, who is the girls basketball coach at Franklin, talked to Bean regularly.
And not just about basketball.
"We've always just kind of supported each other because we both had similar dreams," Justice said. "We've both always just loved coaching."
Redbank Valley head girls soccer coach and assistant girls basketball coach Michael Dawson got into coaching because of Bean.
Dawson often pays homage to Bean by wearing a red blazer for big girls basketball games at Redbank.
Bean was well known for wearing one on the Bulldog bench throughout his tenure.
"It was always just a little nod in a sense to who helped me get into coaching here at Redbank," Dawson said. "I break it out for important games to try to use a little bit of that 14-15 title-run magic. Just an exceptional basketball mind and an even better person."
Social media lit up with heartfelt posts in the wake of Bean's passing.
"A pure heart and soul," wrote former North Clarion boys basketball coach Ewing Moussa. "We spent some time together last week at a recruiting event and as always we talked about everything but the kids we were watching and of course we talked about our beloved Clarion. We made plans to talk later this spring about a kid who I wanted to get a coaching job for.
"Greg was everything that was right about the coaching world, he never cheated the process and more importantly he LOVED the guys.
"We'll miss you Greg Bean."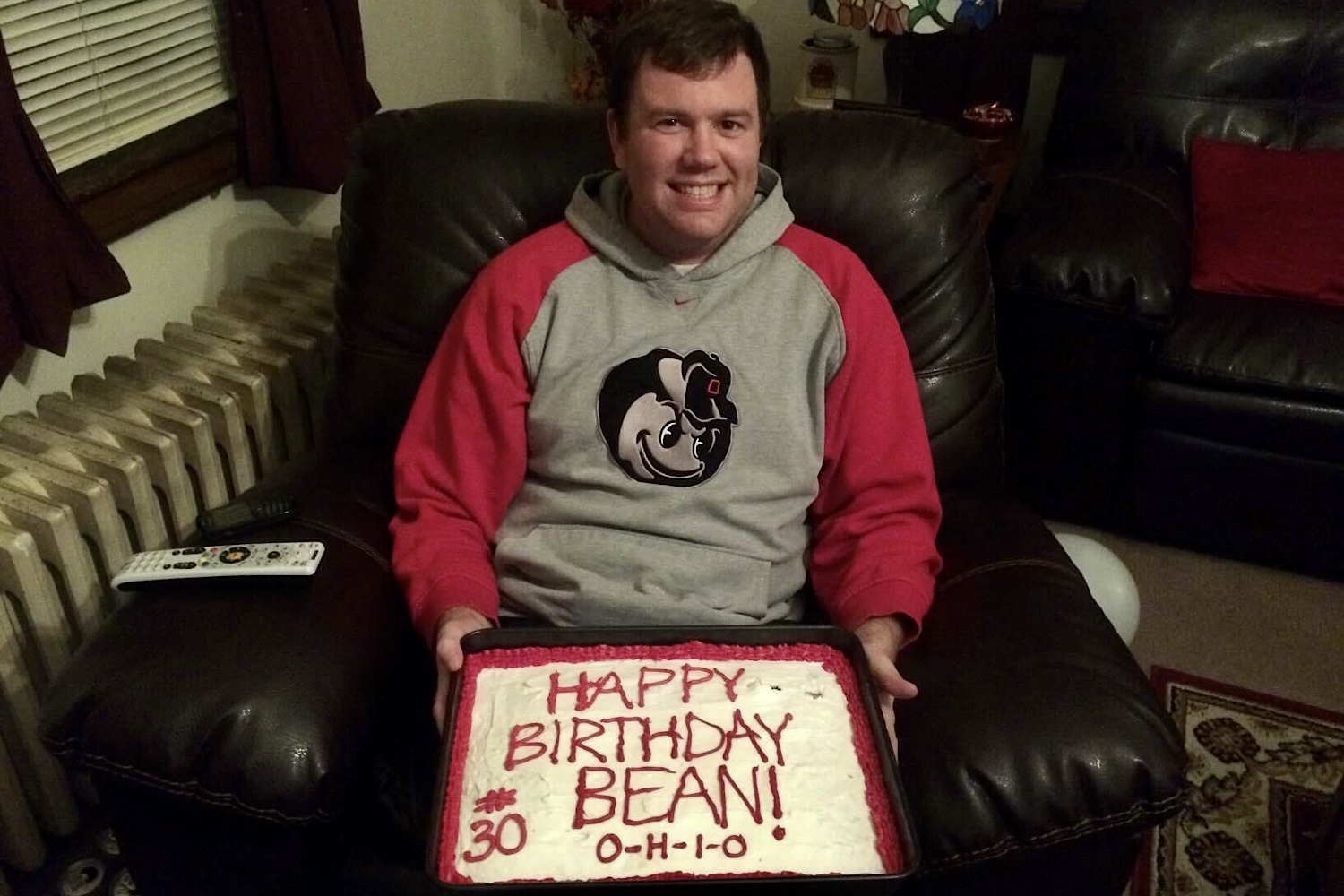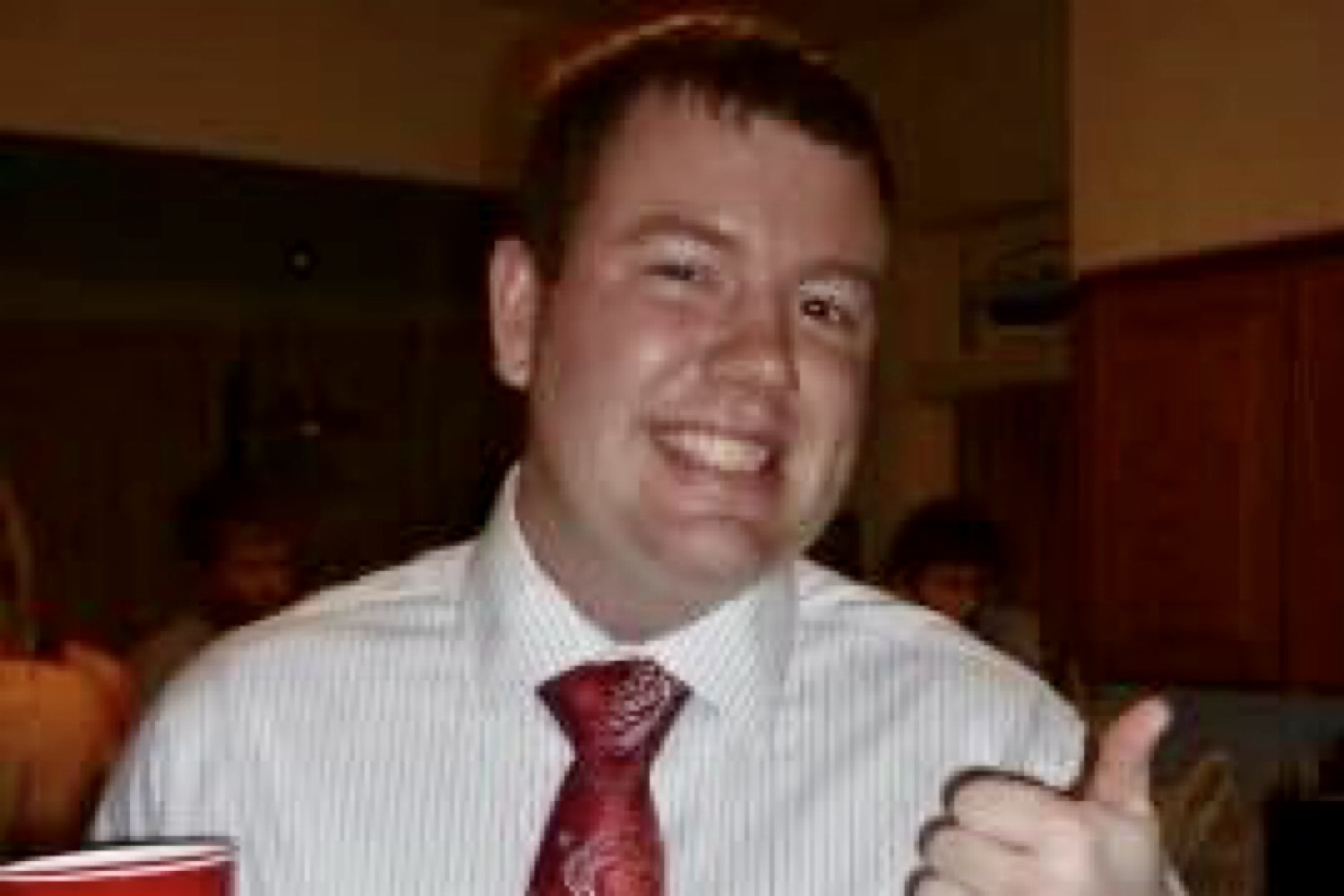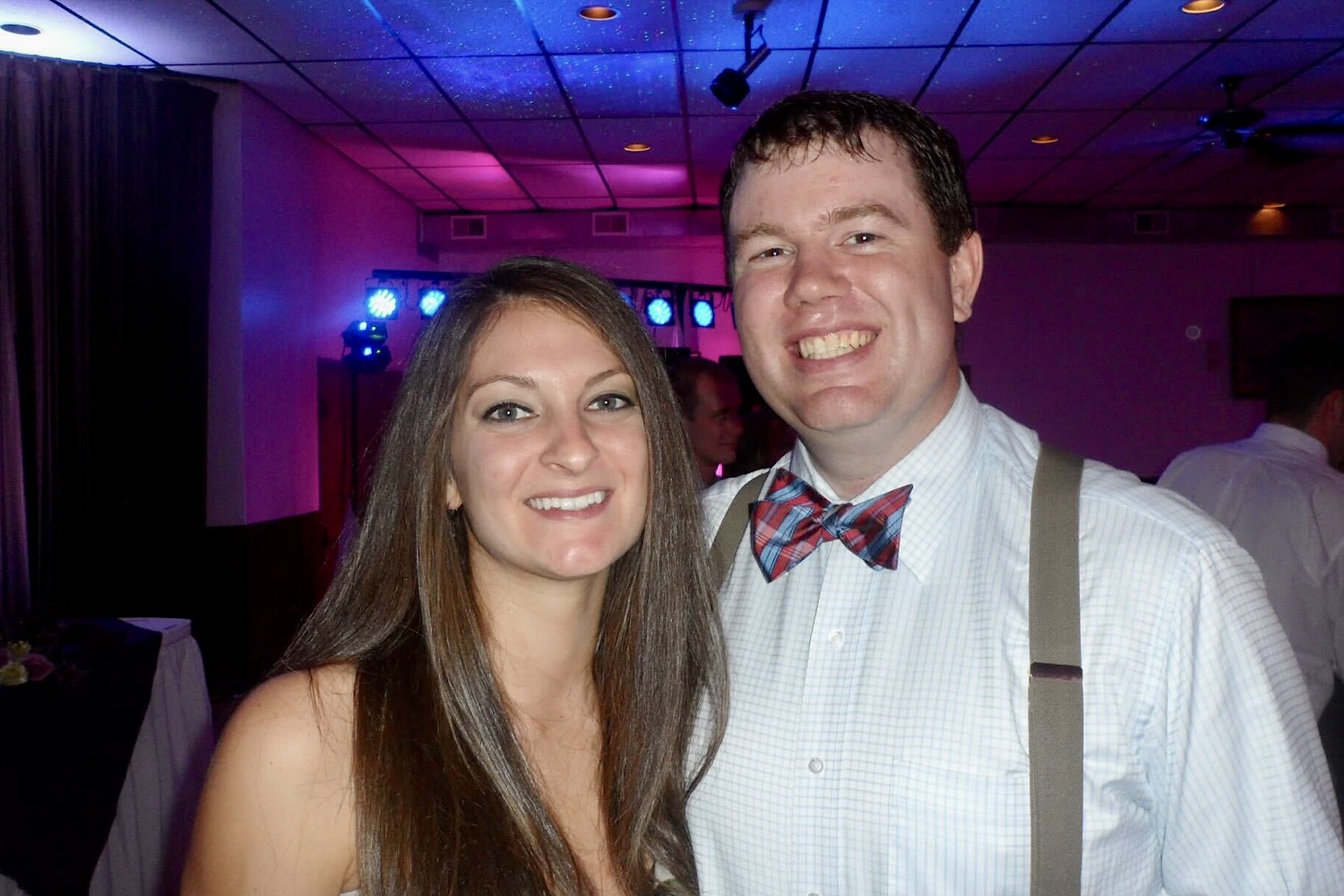 (Above photos courtesy of Lauren Mechling)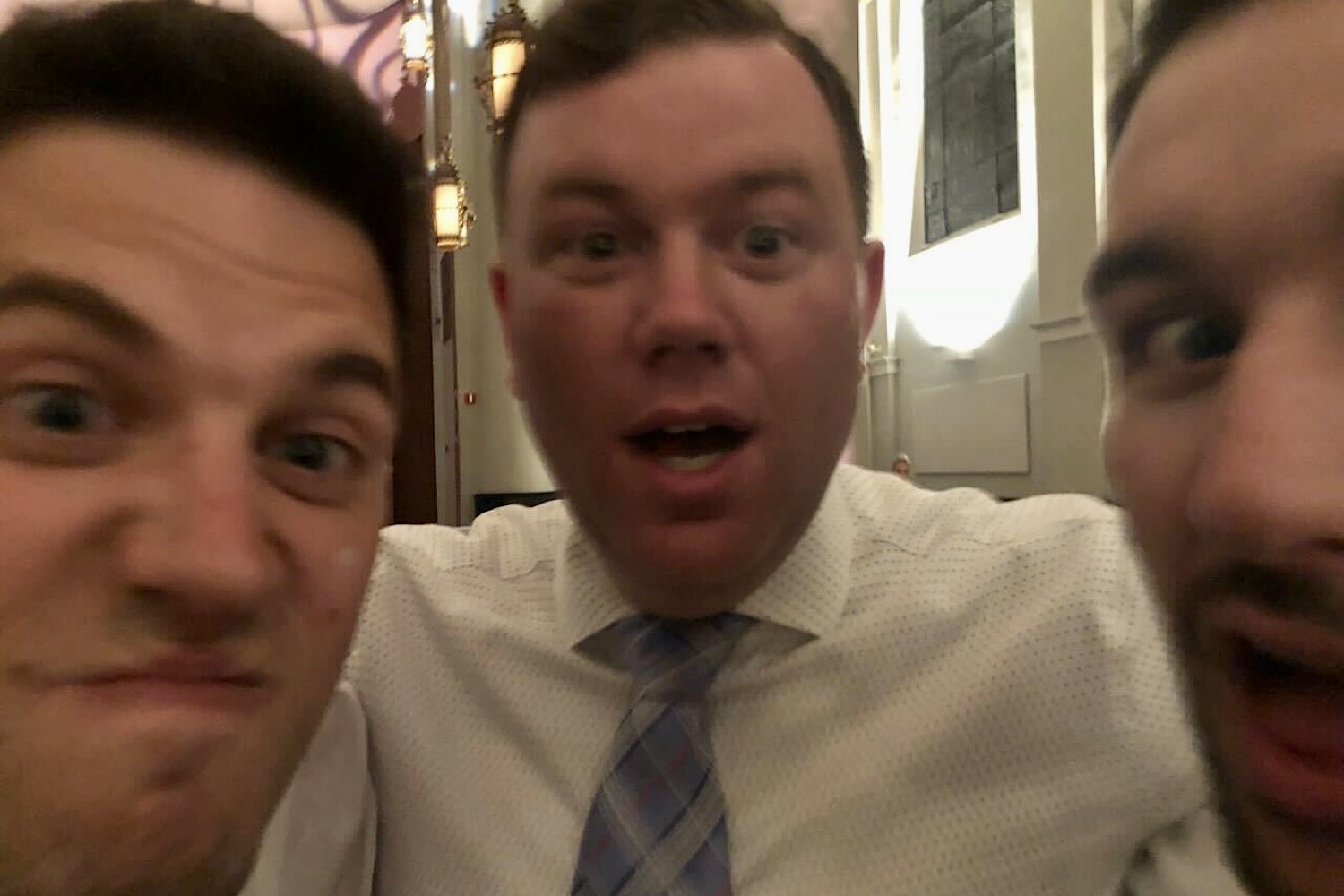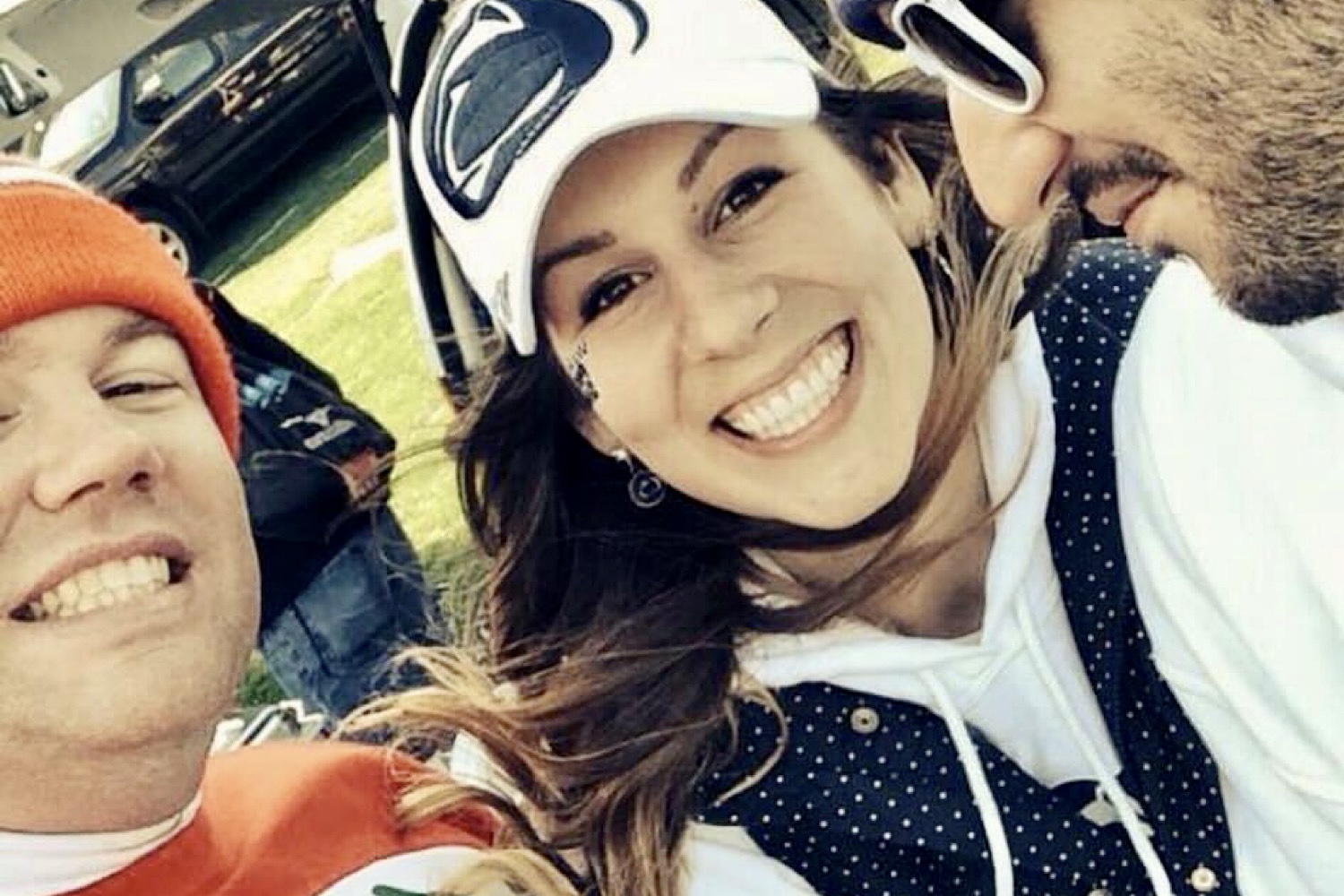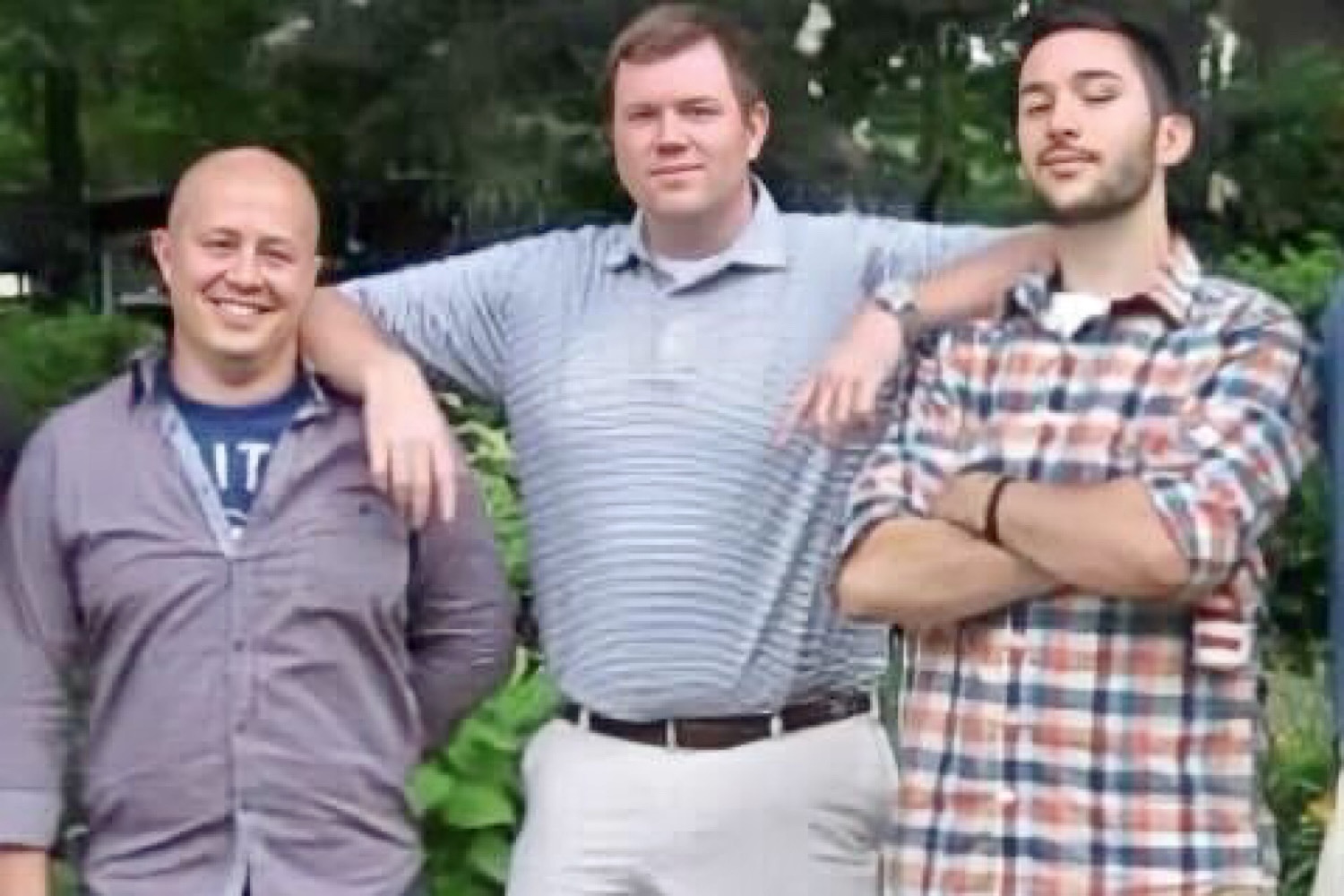 (Above photos courtesy of Ryan Justice)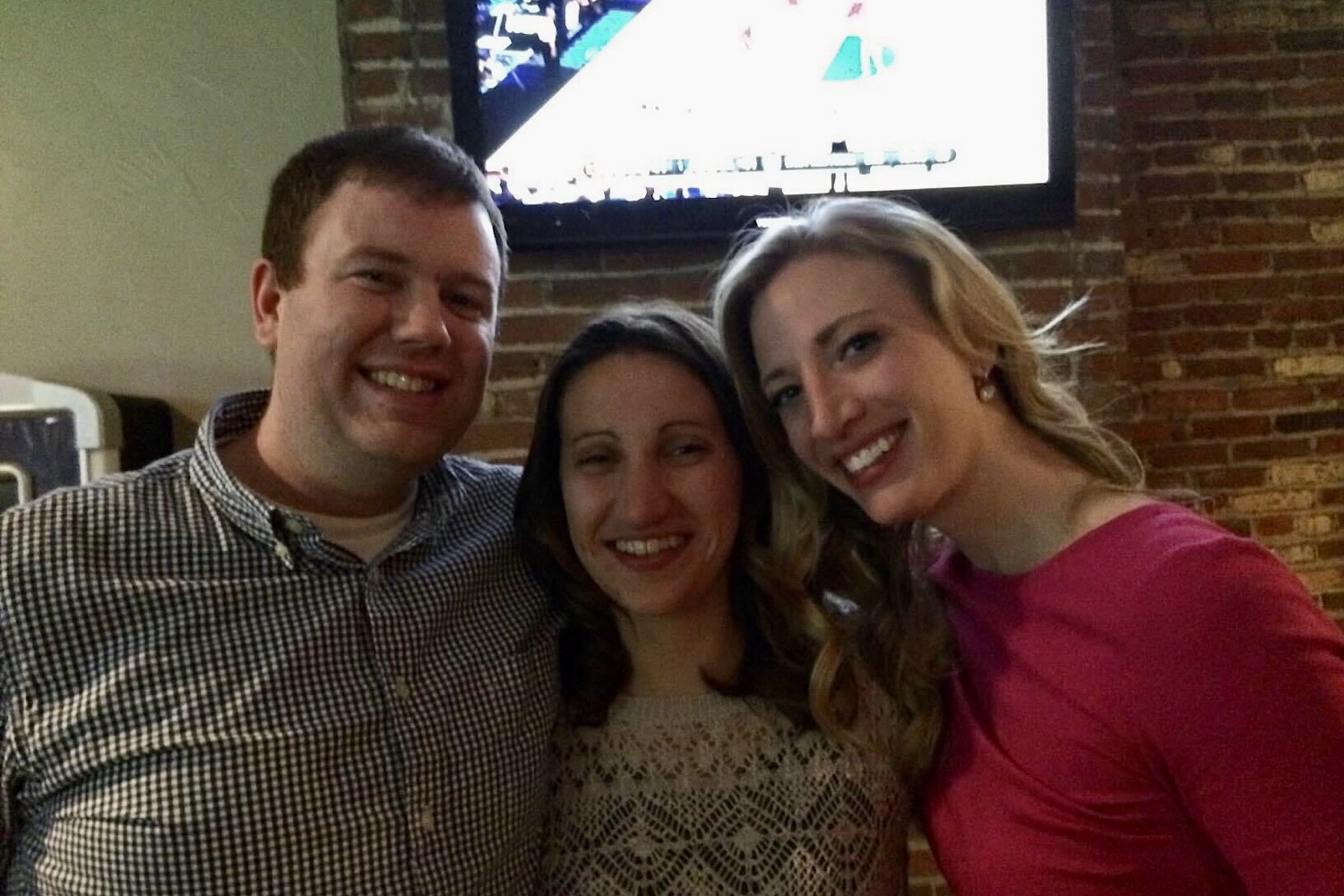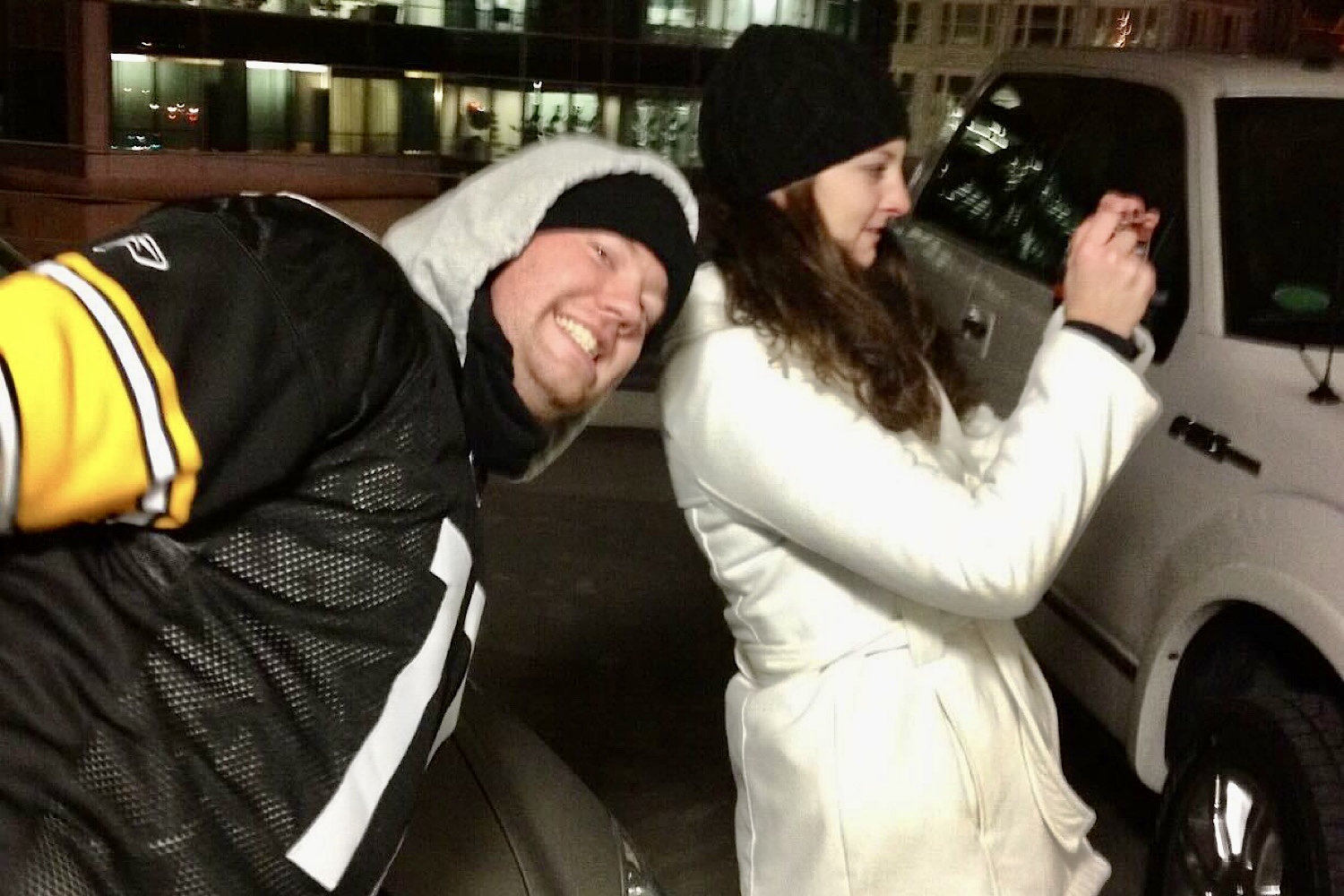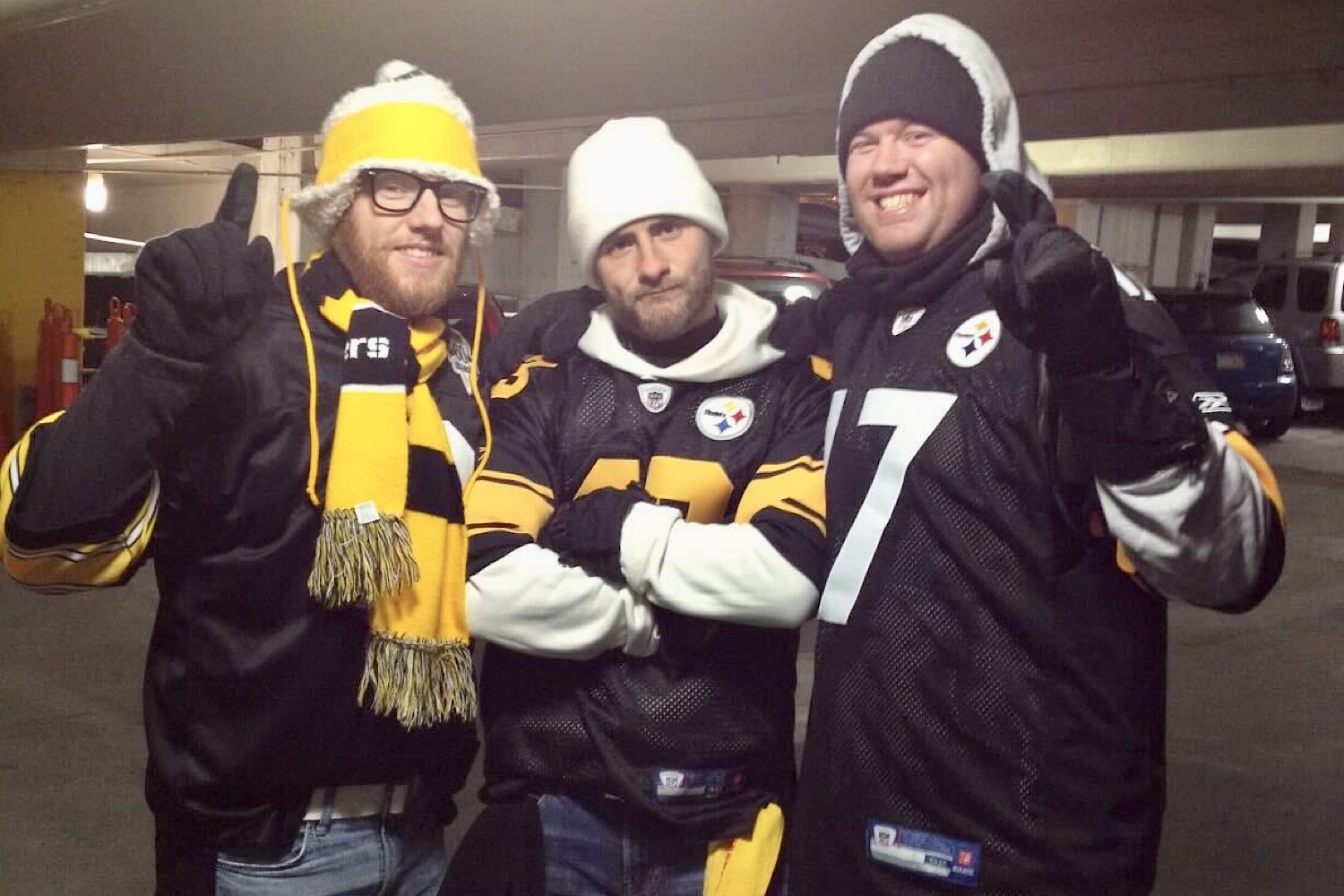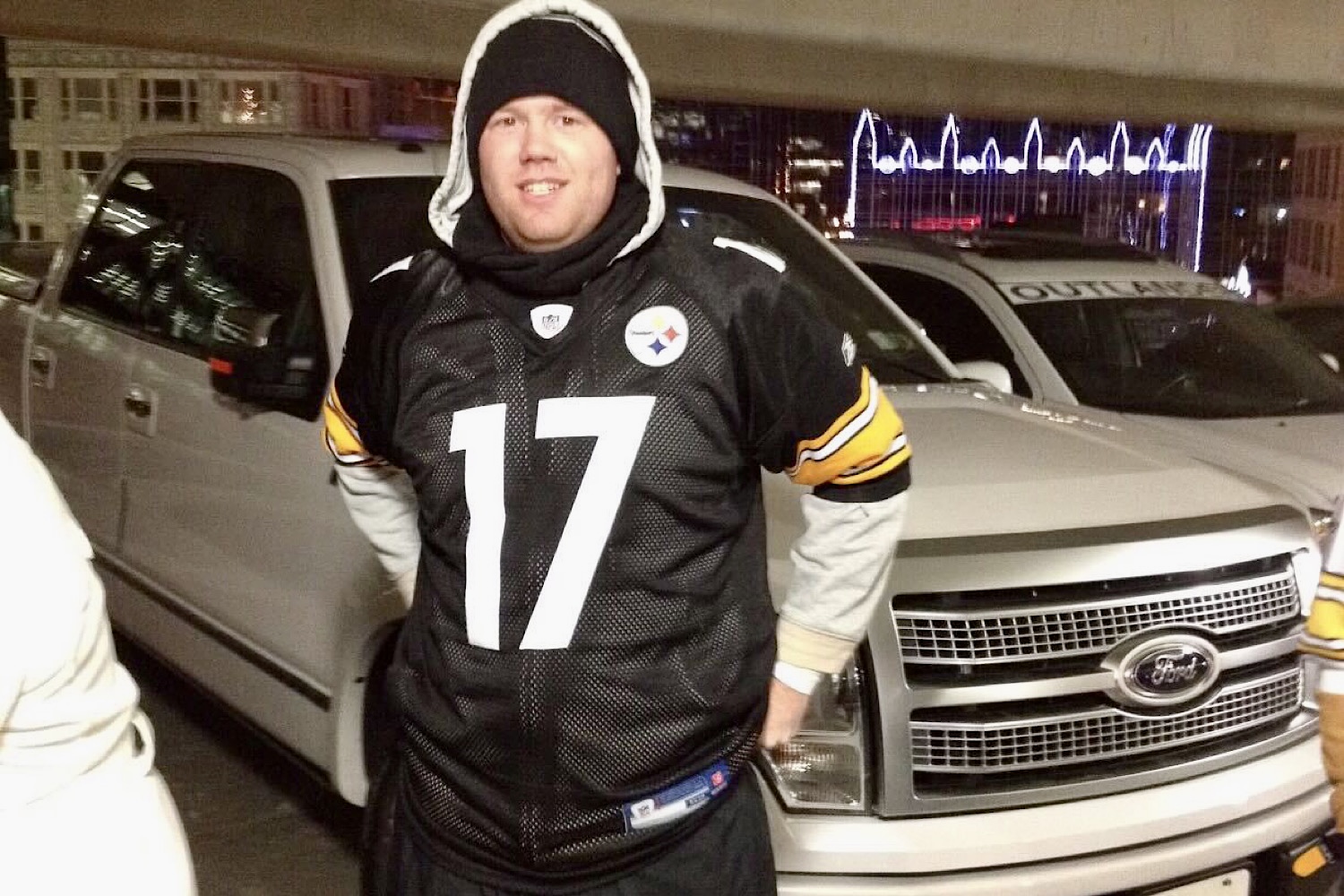 (Above photos courtesy of Dustin Craig)