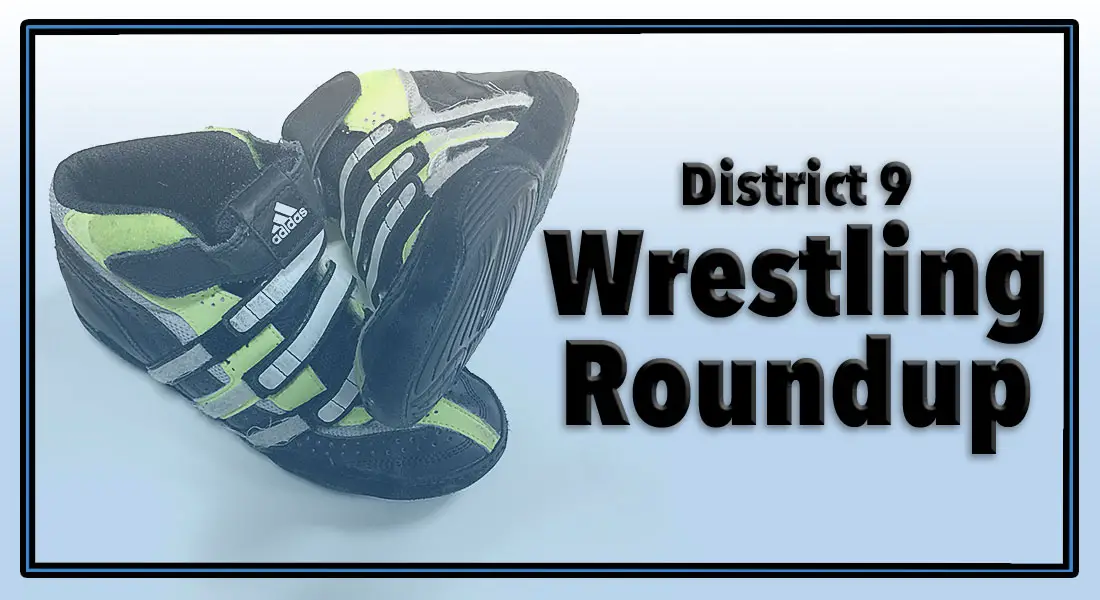 HERSHEY — Losing all but one bout, the St. Marys Flying Dutchmen lost 65-3 to Boyertown in their PIAA Class AAA Dual Meet Championships opener Thursday at the Giant Center.
The lone winner was Christian Steffan, who won a 7-2 decision over Dylan Wertz at 160.
The Dutch meet District 4 champion Jersey Shore in the first round of consolations Friday at 10 a.m.