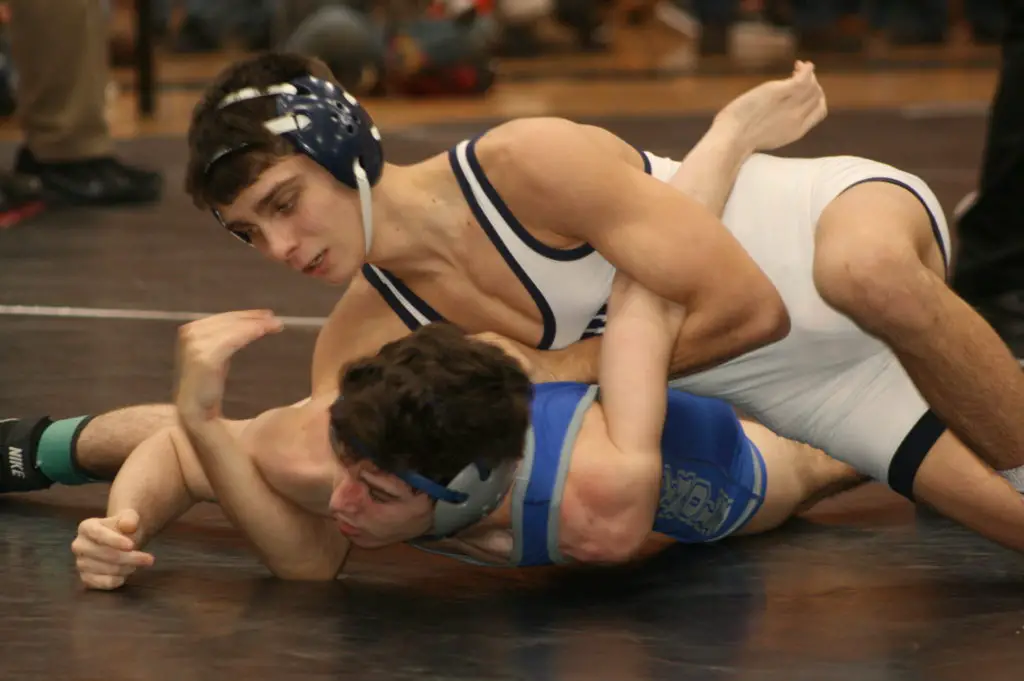 PITTSBURGH, Pa. — Brookville's Gavin Park got an exclusive invitation to be part of prestigious high school wrestling all-star event shortly after winning the PIAA Class AA 120-pound title at the PIAA Wrestling Championships.
The outgoing Raiders senior, who won his school's sixth individual state title, will be the third Raider to wrestle for the Pennsylvania squad at the 43rd Annual Pittsburgh Wrestling Classic, which was known previously as the Dapper Dan Wrestling Classic. It'll start Saturday at 6 p.m. at the University of Pittsburgh's Fitzgerald Field House.
Park, a Clarion University recruit, is one of the wrestler's in the state's 13-man lineup taking on a United States squad. The previous Raiders at the Classic were two other state champions in Jeremy Reitz in 1999 and Chuck Yale in 1993.
Park, who finished with a 123-25 record, faces Brandon Courtney of Desert Edge, Ariz. Courtney, an Arizona State recruit, was 134-3 in his high school career with two state titles.
Park is the first D9 wrestler to participate in the Classic since Clearfield's Sean Owen in 2009 and the 21st since the event began in 1975.
For more information, go to www.wrestlingclassic.com.