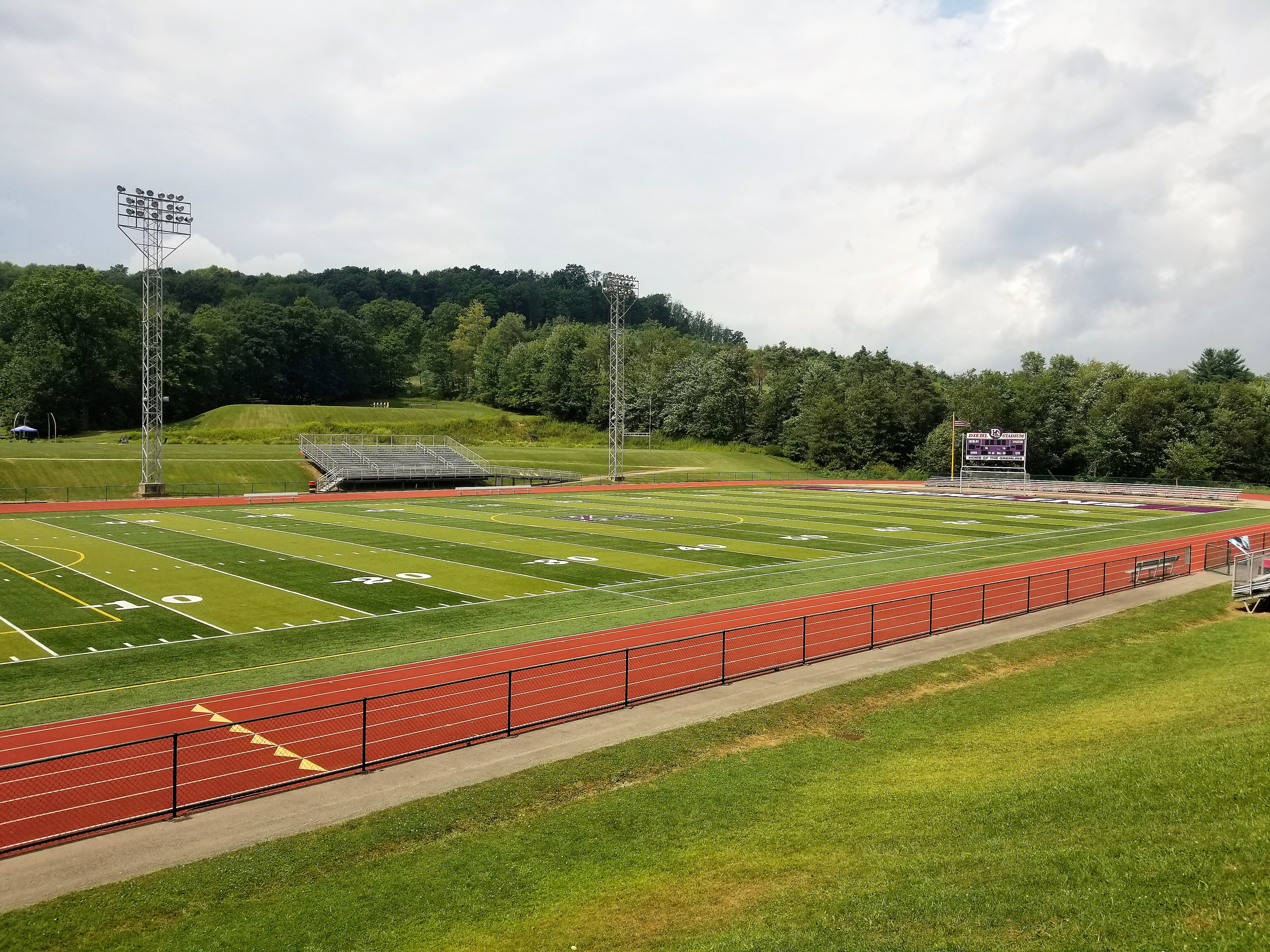 ST. MARYS, Pa. – The Elk County Catholic Crusaders cruised to a 32-6 win over Cameron County in the season opener for both squads.
The Crusaders scored early and often in their victory, leading 26-6 at halftime after a dominating display of powerful rushing. The Crusaders added one more second half touchdown to complete a strong opening game performance.
For Elk County Catholic, Sam Kaul had 137 rushing yards to go with one rushing and one receiving touchdown, while Nick Crisp ran for 102 yards and a touchdown. Dylan Rieder had 89 yards on 15 carries for Cameron County in the defeat.
Elk COunty Catholic travels to Smethport next week, while Cameron County is set to play Coudersport.