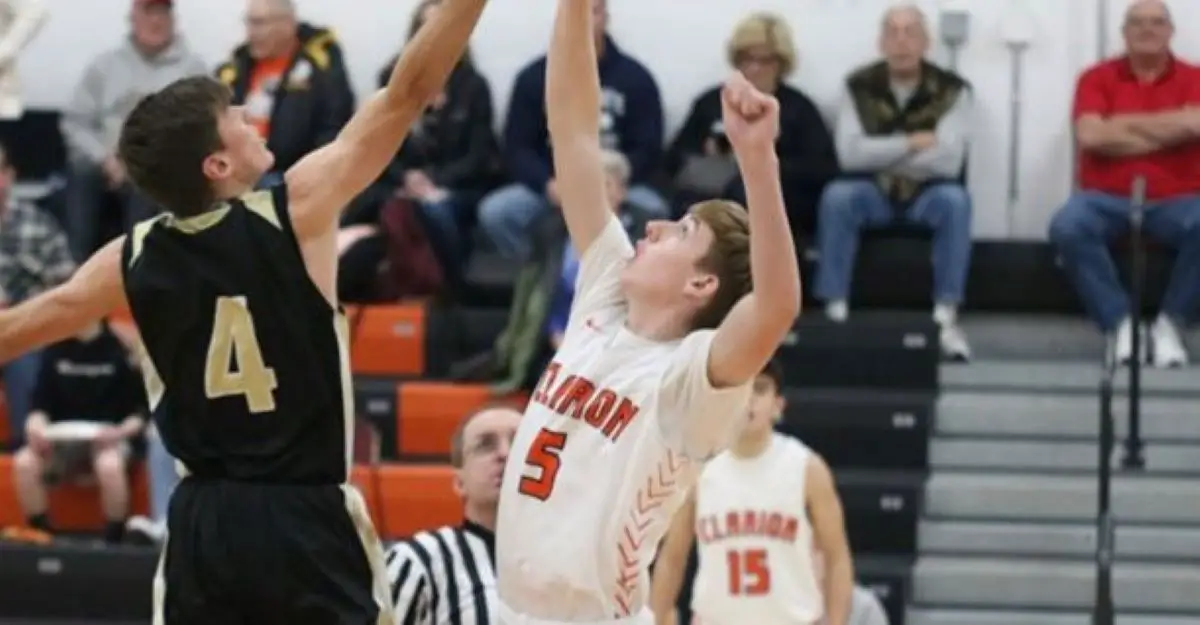 Around the League: Feb 13, 2021. Powered by Eric Shick Insurance.
Missing your team? Email scores and stats to sports@d9sports.com.
(Archived Photo from 2019-20 Season by: Mary Rearick)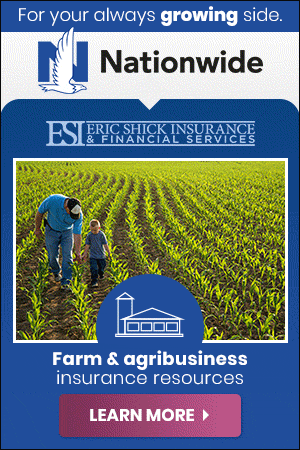 Boys Results
Karns City 79, Venango Catholic 36
The Gremlins kept up their winning streak, topping Venango Catholic, 79-36. Karns City controlled the action throughout, taking a large first-half lead and coasting for the win. Nathan Waltman was big inside once again, scoring 22 points. Cole Sherin scored 15 points, while Chase Beighley added 12 for the Gremlins.
Andrew Burda and Jake Liederbach led the Vikings with 14 and 13 points, respectively. The Gremlins jump to 13-1, while Venango Catholic falls to 1-10.
Clarion Area 49, Keystone 44
Clarion was able to get the job done without Cal German, defeating Keystone, 49-44. Beau Verdill came up big for the Bobcats, scoring 26 points, including eight from the charity stripe. Christian Simko also had a stellar game, scoring 16 points. In the contest, the difference-maker was Clarion's sharp first-quarter defense, holding the Panthers to only six points in the period.
Bret Wingard and Brandon Pierce each scored 14 points in the loss. Clarion ups their record to 9-4, while Keystone drops to 7-3.
North Clarion 62, Forest Area 38
The Wolves notched their second win in as many days in a 62-38 win over Forest Area. Josh Daum continued his hot streak, leading the Wolves with 20 points. Zeelan Hargenrader and Aiden Hartle also reached double figures for North Clarion, tallying 15 and 10 points, respectively.
Cameron Call was Forest Area's top man, scoring nine points. The Wolves advance to 4-9 on the season, while Forest Area is now 0-6.
Girls Results
Keystone 39, Clarion Area 30
The Panthers kept their unbeaten season going, triumphing over Clarion, 39-30. Keystone's lockdown defense was key in their win, outscoring Clarion 20-10 during the middle two quarters to build their lead. Emily Lauer led Keystone with 12 points, while Natalie Bowser added 10. Danae Hurrelbrink also scored nine for Keystone.
Clarion was led by Erica Selfridge's eight-point night. Keystone remains unbeaten at 12-0. Clarion is now 8-6 on the season.
A-C Valley 52, C-L 50
A big first and third quarter provided the Falcons' necessary cushion to top C-L, 52-50. A-C Valley scored 33 of their 52 points in the first and third quarters, allowing them to build up a 41-35 lead after three quarters before holding on for the tight win. Mia Sherman was immense for the Falcons, scoring 23 points, including seven threes. Avah Burke, Rachel Cullen, and Baylee Bowser each added eight points for A-C Valley.
C-L received a 21 point effort from Frances Milliron in the loss. The Falcons up their record to 5-7, while C-L falls to 5-8 overall.