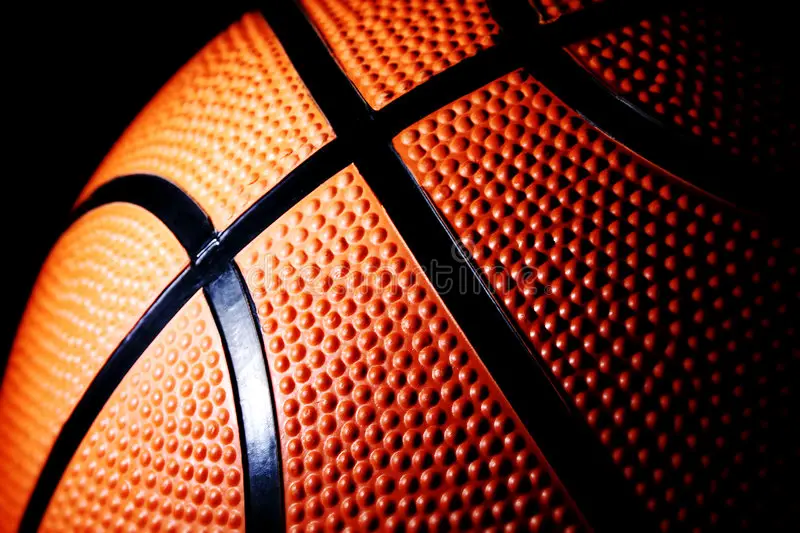 STRATTANVILLE, Pa. (EYT/D9) – After starting 0-for-13 from the field and trailing 8-1 after one quarter, the Clarion-Limestone Lions rallied over the next three quarters to come away with a 45-39 victory over Moniteau on Tuesday evening.
While C-L (2-1 overall) struggled offensively, the Warriors didn't fare much better in the opening eight minutes, only hitting two shots from the field while converting 4-of-6 free throws to account for their eight points.
"That first quarter wasn't fun to watch," said C-L head coach Gus Simpson. "We were just throwing the ball towards the hoop. We weren't shooting, just throwing. Give Moniteau credit though as they came out in a 2-3 zone, and it slowed us down and it paid off."
Moniteau began the second quarter on a 7-2 run to up their lead to 12 at 15-3 at the 5:06 mark. From there the Lions would close out the quarter on an 11-2 run to close to within three at 17-14 by halftime.
Four different C-L players scored during the run, including a 3-pointer by Alex Leadbetter and a short jumper by freshman Jenna Dunn, which closed the gap to the three points.
"Our bench really came up big tonight," said Simpson. "Jenna Dunn hit that one shot in the second quarter and we got a couple big rebounds from Grace Shick along with her scoring some points tonight. We were without Lexi Coull, who is out with an illness, so it was big for our bench players to step in and play some big minutes."
Katera Sebastian-Sims opened the scoring in the third to cut the lead to one at 17-16. Following a Davina Pry bucket to put the lead back to three, Leadbetter hit her second 3-pointer of the game to tie things up 19-19 with 5:57 to play in the quarter.
After a 21-all tie, the Lions would finish the quarter on a 12-3 run to take a 33-24 lead after three.
"Characteristically we've had trouble coming out strong in the third quarter and we'd hit a wall," said Simpson. "We've really been preaching that and tonight we carried that second quarter momentum into the third. Katera Sebastian-Sims got us going with that jumper and I think that picked the rest of the girls up. That's a confidence thing when you hit that shot."
The lead grew to as high as 13 at 45-32 with 2:27 to play before Moniteau closed the game on a 7-0 run to set the final score.
"We were trying a few things for the future in that fourth quarter when we got that cushion," said Simpson. "We were playing without our point guard. This was a big win in that Moniteau historically has been a solid team and our kids have been working hard these past few seasons to try and beat teams of that level."
Frances Milliron and Leadbetter each scored 14 points for C-L. Shick and Sebastian-Sims each added six. Kendall Dunn pulled down nine rebounds.
Catherine Kelly scored a game-high 19 points, including 8-of-11 from the free throw line, and also had eight rebounds and four steals. Davina Pry added eight points while Allie Pry added six points and six rebounds. Victoria Pry pulled down eight rebounds.
REDBANK VALLEY 66, CRANBERRY 18 – Mylee Harmon led four Bulldogs in double-digits with 15 as Redbank rolled.
Claire Clouse added 14, Caylen Rearick 13 and Madison Forringer 12 for the Bulldogs.
Ten players scored for Redbank Valley, which led 29-6 after one quarter and 46-12 at the half.
Ayanna Ferringer led the Berries with 11 points.
KARNS CITY 58, KEYSTONE 23 – Emma Johns scored 19 points and Rossi McMillen pitched in 10 to lead the Gremlins.
Karns City led 28-12 at the half.
Natalie Bowser paced Keystone with seven points.