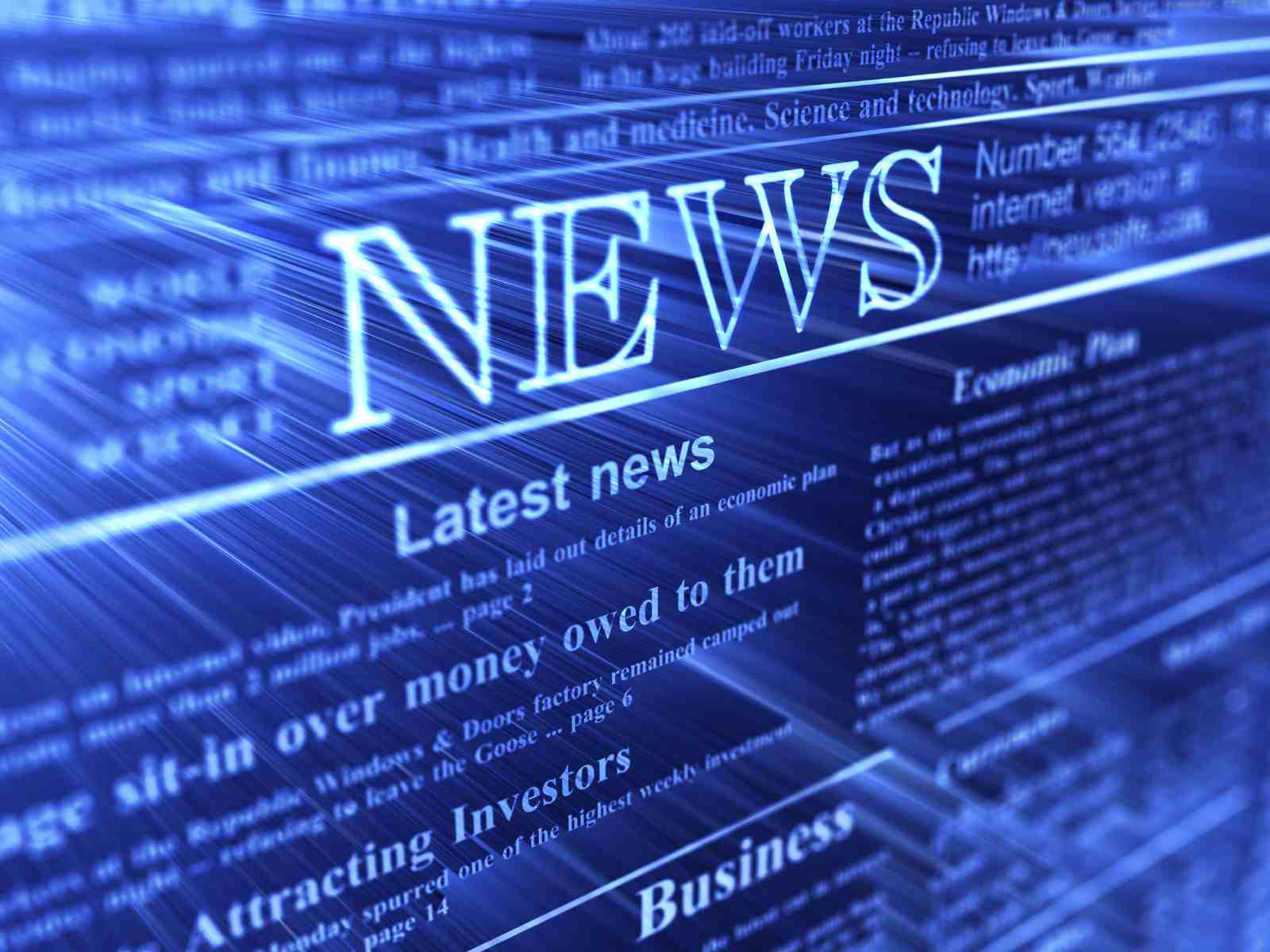 CURWENSVILLE — Ciara Strickland ended the 2013-14 season with 999 career points and certainly wasted no time getting over the 1,000 milestone.
The senior scored her 1,000-point just four seconds into the game on a free throw, part of an impressive night in a 61-45 win over Moshannon Valley.
The 1,000-point of her career was the first of 39 on the game, tying the Curwensville school record set by Dawna (Coons) Wheeler.
Rank   Player   Grad Year  Total Points
1. Kelly Penvose   2005      1,204
2. Ciara Strickland 2014    1,038
3. Deb Speckman   1986    1,006