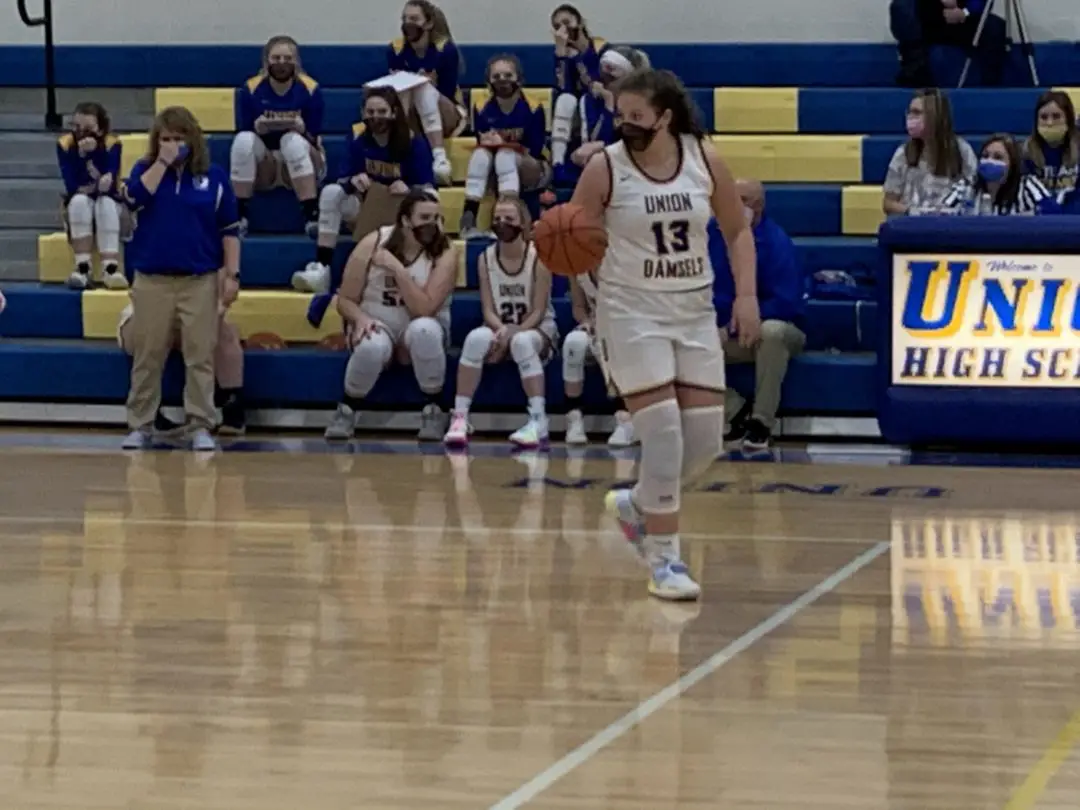 Around the League: Feb 12, 2021. Powered by Eric Shick Insurance.
Missing your team? Email scores and stats to sports@d9sports.com.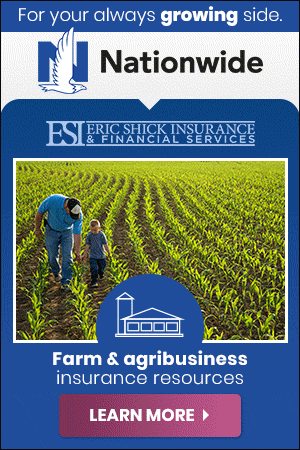 Boys Results
A-C Valley 47, Union 42
Levi Orton's 24-point effort powered the Falcons past Union, 47-42. Orton added seven rebounds to his 24-point night, capping a complete performance from the senior. Tanner Merwin also had an excellent game for the Falcons, scoring eight points and adding five steals. A-C Valley's lockdown defense made the difference early on, allowing the Falcons to grab an early 10-4 lead after the first quarter.
Brock Jordan led Union with 15 points. Union falls to 5-7 with the loss, while A-C Valley ups their record to 7-2.
Redbank Valley 69, Moniteau 29
The Bulldogs' prolific offense put them in control from start to finish, defeating Moniteau by a 69-29 margin. Marquese Gardlock put together an impressive double-double performance for Redbank Valley, tallying 15 points and 12 assists. Bryson Bain and Chris Marshall each narrowly missed out on a double-double, with Marshall scoring 10 points and adding nine assists, and Bain scoring 15 points with nine boards.
Quinton Scriven led the Warriors with nine points. Redbank Valley improves to 9-3, while Moniteau falls to 7-8.
North Clarion 71, Venango Catholic 47
North Clarion brought the offensive fire in the second half, upending Venango Catholic, 71-47. The Wolves led 21-17 at the break but scored 25 points in each of the final two quarters to run away with the win. Josh Daum and Collin Schmader each led the way with 17 points for North Clarion, who also received a 12 point performance from Zeelan Hargenrader.
Andrew Burda led Venango Catholic with 22 points. The Wolves are now 3-9 overall, while Venango Catholic drops to 1-9.
Girls Results
Union 29, A-C Valley 28
The Damsels trailed 16-15 at the half, but a strong fourth quarter allowed Union to edge a one-point victory over A-C Valley, 29-28. Union appeared to be in control early, jumping out to a 15-5 first-quarter lead. The Falcons shut up shop in the second quarter, allowing zero points in the period to take a one-point lead at the half. Trailing by two points going into the fourth quarter, the Damsels outscored A-C Valley 8-5 to snatch a one-point win.
Union had no players in double figures but had four players with over five points, displaying a solid team effort. Maggie Minich led the way with eight points. A-C Valley's Andrea Meals led all scorers with 10 points. With the victory, Union improves to 6-7, while A-C Valley drops to 4-7.
North Clarion 46, Venango Catholic 25
A solid team performance led the Wolves past Venango Catholic, 46-25. The Wolves were led by Gwen Siegel's ten-point night and received 6+ point contributions from five different players. The Wolves took a big 32-12 lead into the half and slowed their offense's pace in the second half.
Lily Homan led Venango Catholic with 10 points. The Wolves improve to 6-3, while Venango Catholic falls to 2-9.
C-L 52, Forest Area 25
Eight of 10 players who entered the game scored with Frances Milliron leading the way with 15 points as Clarion-Limestone pulled away for a 52-25 victory over the Forest Area Lady Fires on Friday evening at the Lions' Den in Strattanville.
Lexi Coull added eight points, while Alyssa Wiant and Maddy Wenner each scored six, with each adding five rebounds. Kendall Dunn scored five points with 12 rebounds and six steals.
Read the full recap here.