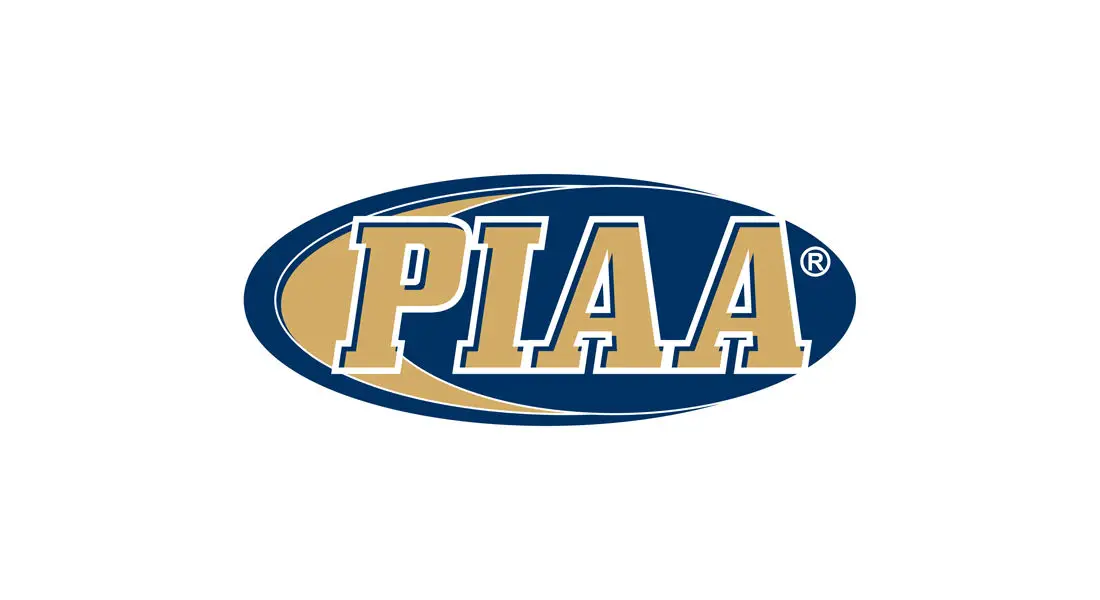 1A D9 Bracket • 2A D9 Bracket • 3A D8-9 Bracket • 4A D5-6-9 Bracket
BROOKVILLE, Pa. – District 9 announced the football playoff brackets Saturday.
In Class 1A it will be a seven-team bracket, while in Class 2A it will be a four-team bracket. The District 8-9 3A bracket will have three teams and the District 5-6-9 4A bracket will have four teams.
Here is a breakdown of each classification.
CLASS 1A 
Seeds
1. Ridgway (8-2)
2. Clarion-Limestone (7-2)
3. Elk County Catholic (6-3)
4. Curwensville (5-4)
5. Coudersport (5-4)
6. Redbank Valley (5-4)
7. Otto-Eldred (5-5)
First-Round Games
Ridgway – bye
(7) Otto-Eldred at (2) Clarion-Limestone, 7 p.m. Friday, Nov. 4
(6) Redbank Valley at (3) Elk County Catholic, 4 p.m. Saturday, Nov. 5
(5) Coudersport at (4) Curwensville, 7 p.m. Friday, Nov. 4
CLASS 2A
Seeds
1. Kane (10-0)
2. Brockway (8-1)
3. Clarion (8-1)
4. Moniteau (3-6)
Semifinals
(4) Moniteau at (1) Kane, 7 p.m. Friday, Nov. 4
(3) Clarion at (2) Brockway, 7 p.m. Friday, Nov. 4
CLASS 3A
Seeds
1. Karns City (8-2)
2. St. Marys (6-4)
3. Perry Traditional Academy (3-6)
Semifinals
Karns City – bye
(3) Perry at (2) St. Marys, 6 p.m. Friday, Nov. 4
CLASS 4A
Seeds
1. Clearfield (9-1)
2. Johnstown (9-1)
3. DuBois (6-4)
4. Bellefonte (5-5)
Semifinals
(4) Bellefonte at (1) Clearfield, 7 p.m. Friday, Nov. 4
(3) DuBois at (2) Johnstown, 7 p.m. Friday, Nov. 4