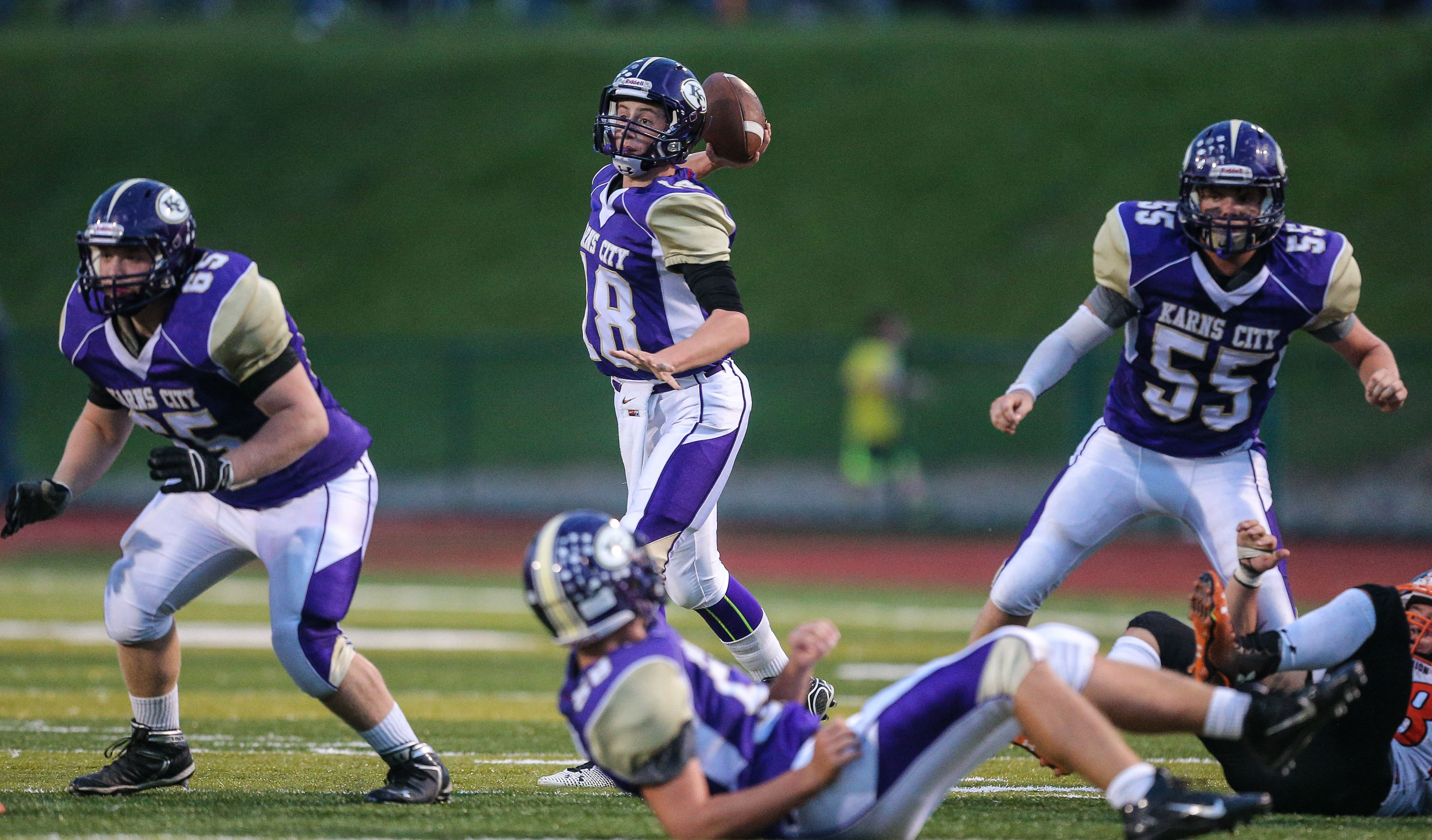 There are four teams in District 9 Class AA and four playoff spots. That does not necessarily mean all four teams will choose to participate in the postseason. Any team can elect out of the playoffs for any reason (for example, a school may have a .500 rule and the team hasn't reached .500).
The seedings for the playoffs will be based solely on the PIAA Ranking System. Overall record is not used. The PIAA Ranking System uses the following criteria for Class AA:
Points awarded for beating opponent based on classification. Beating a Class AAAA team earns a team 140 points, beating a Class AAA opponent earns a team 120 points, beating a Class AA opponent earns a team 100 points and beating a Class A opponent earns a team 80 points. Teams then also earn points for the number of wins a team they beat wins earning 10 points for every win an opponent that they beat wins during the season (Example: Team A beats Team B. Team B finished with 5 wins. Team A earns 50 extra points). There are no points of any type awarded when a team loses.
STANDINGS
1. Karns City – 1,140 points
2. Moniteau – 570 points
3. St. Marys – 520 points
4. Brookville – 190 points