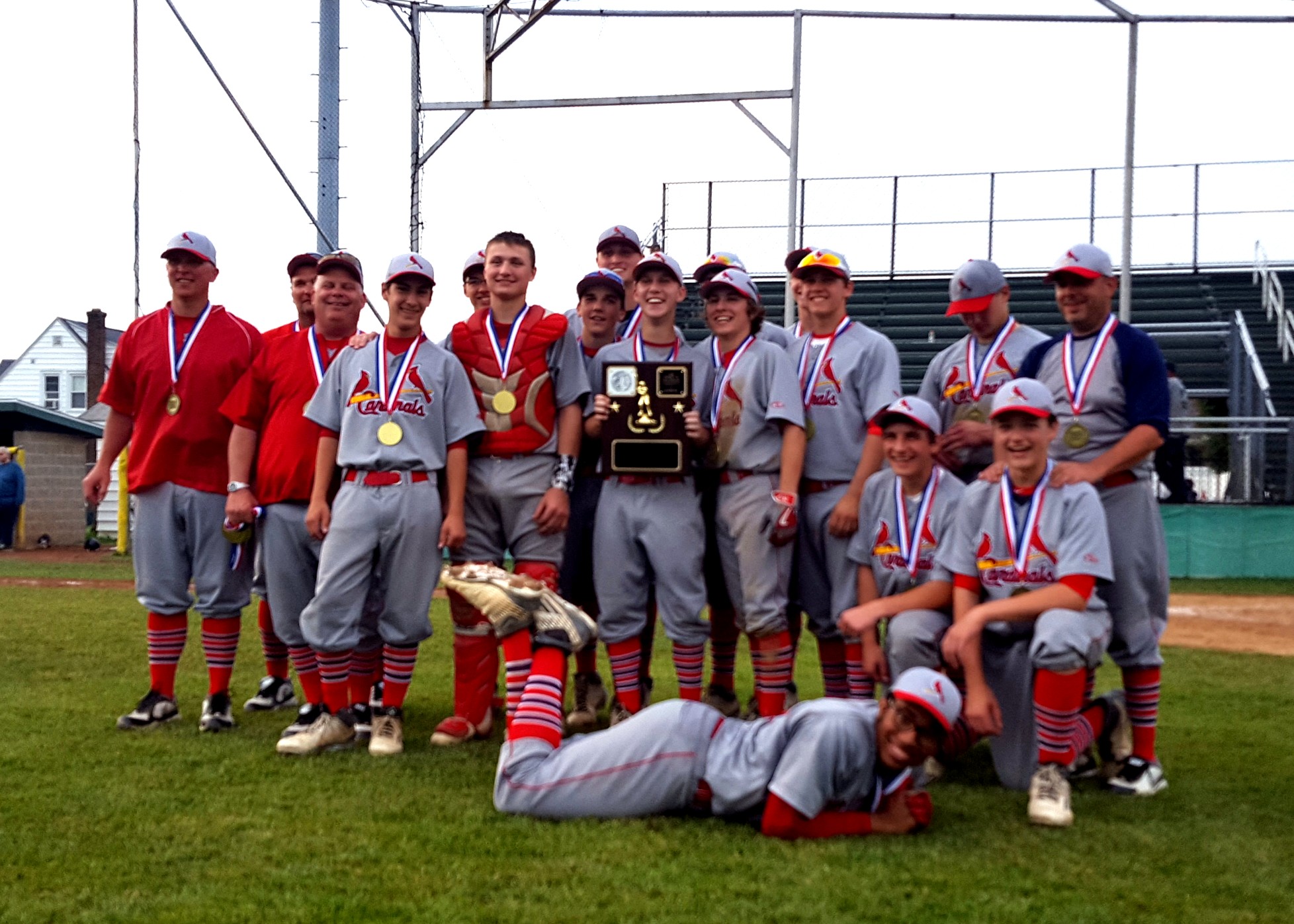 BROOKVILLE, Pa. – District 9 released the 2017 baseball playoff brackets.
District 9 teams across five classifications will be vying for either District 9 or subregional titles in a couple of different formats this year.
Class 1A is a modified combined bracket with District 10. After negotiations between the two Districts and the PIAA, District 10's champion enters the District 9 bracket in the semifinal round and will play in the top half of the bracket. In the bracket, the District 10 championship game is listed as a quarterfinal game where one would normally see the "4-5" game being played. This necessitated basically creating a "three-pod, snaked-seeding system in District 9 where the pods (A, B and C) represented the top three seeds out of District 9 and then snaked through the remainder of the seven teams who entered the bracket. What that created was a play-in game between the sixth and seventh seeds with the winner playing the top seed and the winner of that game playing the District 10 champion, which will be a team – either Jamestown or Kennedy Catholic – that has four wins on the season. The other side of the bracket then sees District 9's No. 5 teams taking on District 9's No. 2 team and the No. 4 and No. 3 seeds playing each other and then meeting in the semifinal with the winner of the 5-1 game.
Class 2A and Class 4A are normal District 9-only brackets, but in Class 3A District 9 is playing a subregional with District 5 with the two District 9 teams and the two District 5 teams meeting each other and the winners facing off in a subregional title game.
In Class 5A, DuBois will take on the District 10 champion with the winner of that game playing the District 6 champion for a subregional title.
Click on the classifications below to see the brackets (Note there is no Class 5A bracket yet because District 10 and District 6 champions are still to be determined):