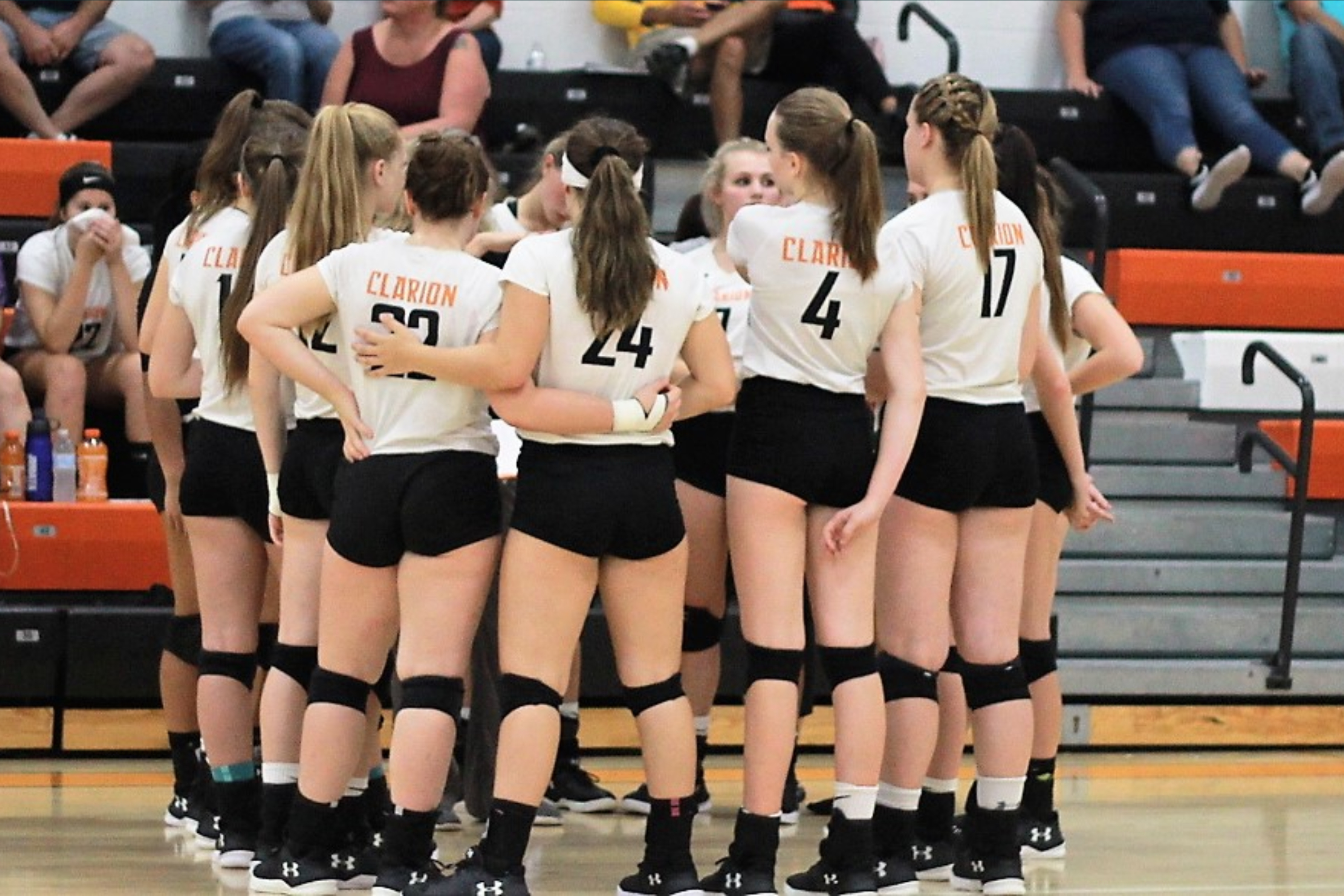 ST. MARYS, Pa. – District 9 Monday night released its 2018 volleyball playoff brackets for Class 1A, Class 2A and Class 3A.
(Photo by Jared Bakaysa of JB Graphics. See more of Bakaysa's work here)
Top seeds are Ridgway in Class 1A, Redbank Valley in Class 2A and DuBois in Class 3A.
The Class 1A playoffs will start with five games Thursday, Oct. 25. Three teams – top-seeded Ridgway, No. 2 Clarion and No. 3 A-C Valley get byes into the quarterfinals.
The Class 2A semifinals will be played Oct. 31 with the lone Class 3A semifinal contest also that night. DuBois has a bye into the Class 3A title game.
View the brackets here.
Class 1A • Class 2A • Class 3A