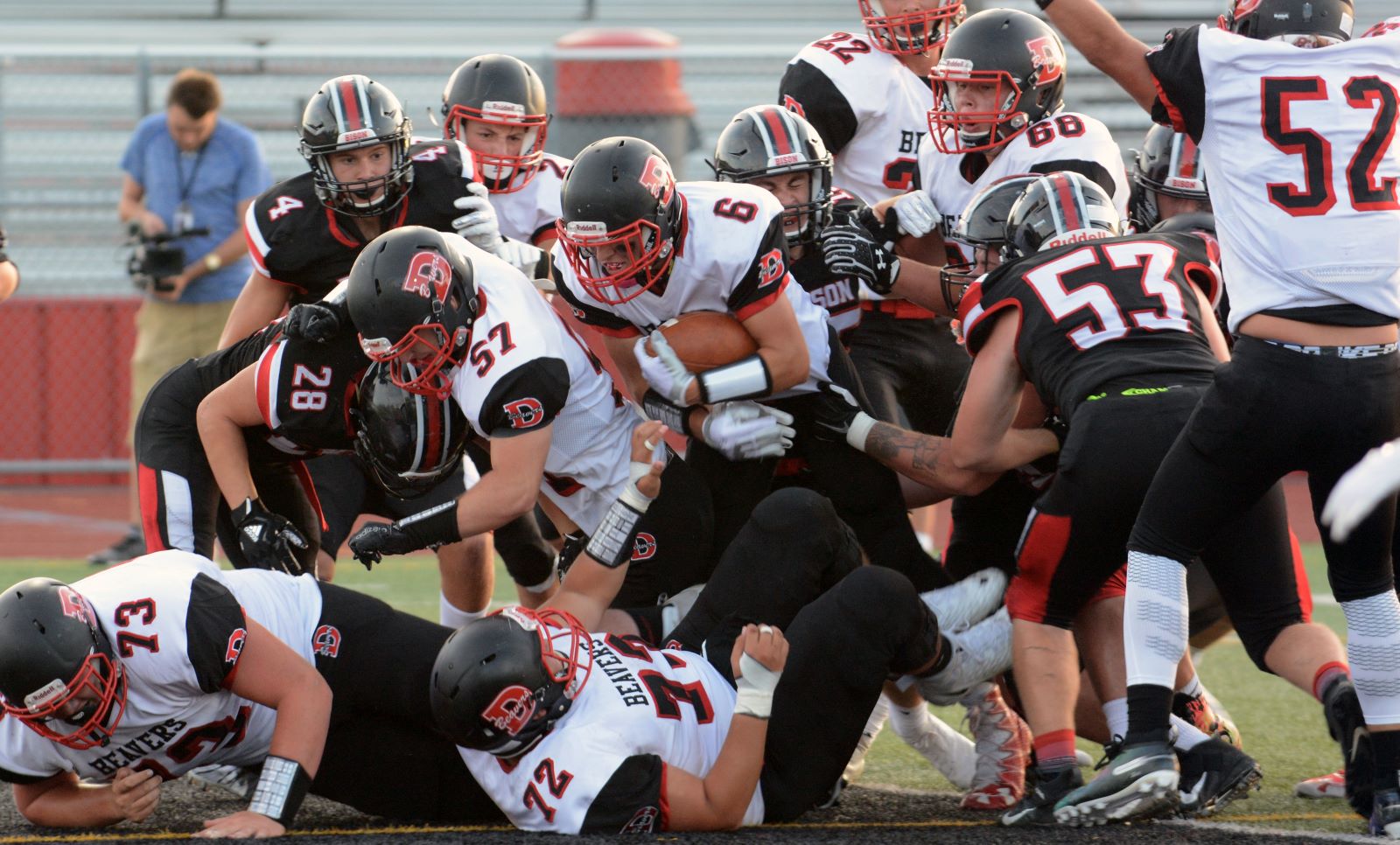 DUBOIS, Pa. – The DuBois football program is returning to a District 9-centric league for the first time since 2007 as a member of the District 9 League Large School Division starting with the 2020 season.
(Photo by Logan Cramer III)
With DuBois moving into the Large School Division, Brockway will bump down to the District 9 League Small School South Division taking the place vacated this season when Clarion-Limestone combined its program with Clarion.
It will be the first time DuBois will be in a District 9-centric league since 2007 when it was in the old D9 League.
In 2008 and 2009, the Beavers played in the District 6-centric Mountain League Seven Mountains Division and have played in a District 10 Region since 2010.