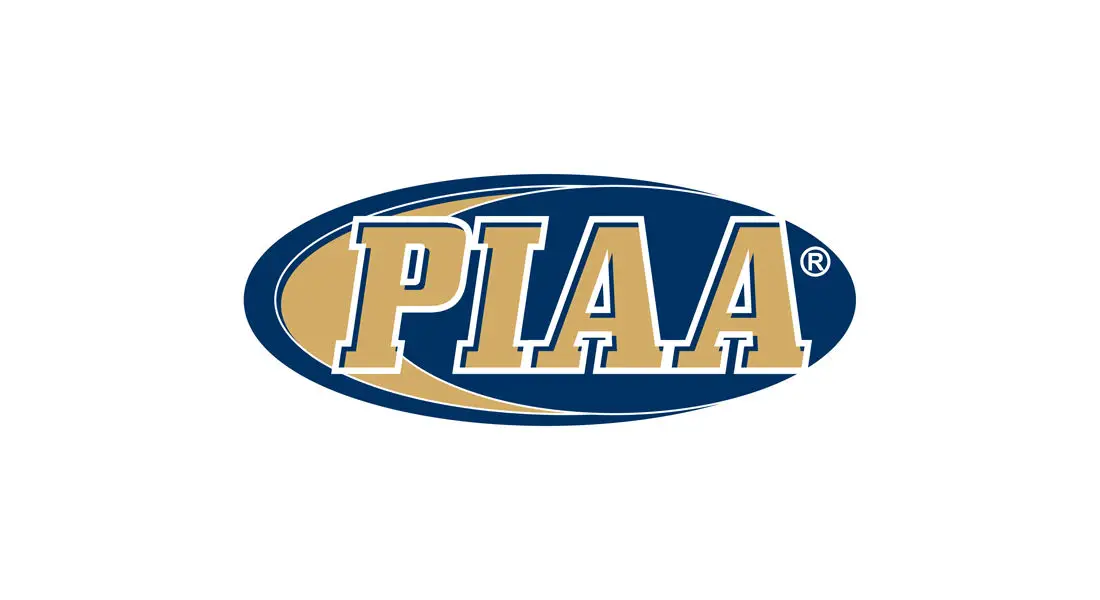 HERSHEY, Pa. – The East dominated the first day of PIAA basketball champions winning three of the four title contests played at the Giant Center in Hershey, Pa.
In Class 2A girls, District 11 champion Minersville defeated District 6 champion Bishop McCort, 63-49.
The first boys' game of the day saw District 10 champion Kennedy Catholic defend its title with a 73-56 victory over Girard College, the District 1 champion.
In Class 4A girls, District 11 champion Bethlehem Catholic rolled past District 10 champion Villa Maria 46-27.
Neumann-Goretti, the District 12 champion, rolled to its fourth consecutive title with a 89-58 win over WPIAL second-place finisher Lincoln Park.
Here is a quick look at each game:
Class 2A Girls: Minersville 63, Bishop McCort 49
Minersville capped a perfect 31-0 season by scoring 25 second-quarter points and taking a 37-21 halftime lead.
Maggie Wigoda led the Miners with 22 points, Emily Mealey had 17 points, 17 rebounds and Abby Schoffstall added four points, 14 assists and five rebounds.
Aunna Yingling and Haley Thomas each scored 13 points for Bishop McCort (25-5).
Class 1A Boys: Kennedy Catholic 73, Girard College 56
Polish import Marcin Wiszomirsky had 19 points and 13 rebounds, as Kennedy Catholic defended its state championship.
Three additional Golden Eagles reached double digits with Maceo Austin chipping in 16 points, nine rebounds and six assists, Drew Magestro 15 points and Mali import Mohamed Konate 11 points.
Daiquan Copeland had 26 points and eight rebounds for Girard College. Clyde Jones added 16 points.
Class 4A: Bethlehem Catholic 46, Villa Maria 27
Bethlehem Catholic outscored Villa Maria 27-15 in the second half to pull away for its first state title.
Freshman Taliyah Medina scored 13 points to the Golden Hawks, who also got 11 points from Hope Brown.
Madison Demski had 11 points to pace Villa Maria.
Class 3A Boys: Neumann-Goretti 89, Lincoln Park 58
Neumann-Goretti's big-time Division 1 recruits were too much for Lincoln Park.
Quade Green, who is headed to Kentucky, scored 22 points, while Dhamir Cosby-Roundtree, headed to Villanova, added 15 points and 13 rebounds.
That was enough to counterbalance a 37-point night from Lincoln Park's Nelly Cummings. Evan Brown added 13 points for the Leopards.