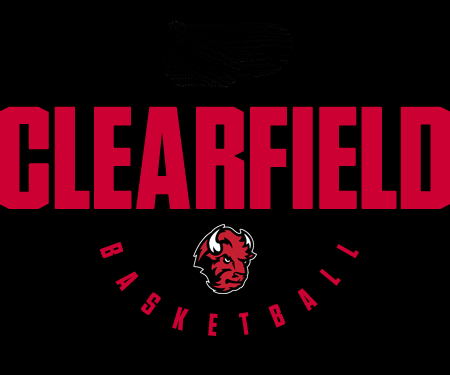 PITTSBURGH, Pa. – With each victory, it meant one more practice. Each triumph meant one more day to get better. Each time there was a new opportunity, the Clearfield Bison were ready to chase it.
(This article was provided by our News Partner GantDaily.com.)
This year, the hardwood has not been easy on the Bison cagers, with a late start to the year and so many late changes. Yet somehow, they would find their way into the Elite 8 of the PIAA state playoffs.
That meant another road trip on Friday night, a long road trip, to Pittsburgh to face the District VII champion Lincoln Park Leopards.
Those days of practice, those new opportunities, and those days of getting better all led the Bison to this point. However, this night it was not to be, as the Leopards lived up to their famous cat mascot, going fast from opening tip to final whistle. Clearfield's "Covid-crazy" season, coined by assistant coach Pat Pallo, finished with a 67-34 loss to the Leopards.
The Bison were outmatched from the opening tip as the WIPAL championship team muscled out to a 41-19 lead by halftime. The Bison got as close as a five-point deficit in the opening frame, 9-4.
It did not take long for that gap to expand as Clearfield fell behind quickly.
Clearfield only mustered 15 points in the second half. After three quarters the Bison were down 61-29, as the running clock went into effect for the latter part of the second half.
Brandin Cummings led all scorers as he put up 15 for Lincoln Park in their victory. Clearfield was paced by Isaak Way who had eight on the night. Nasheed Thompson added in seven, while both Cole Miller and Matt Pallo put up five a piece.
Head coach Nate Glunt said afterwards how special the team was with all they had to face, and how their character was second to none. But, he also made it a point to note someone else who helped ensure a successful season.
"Our athletic director, Bobby G (Gearhart) did a fantastic job in scheduling and rescheduling games," Glunt said. "We are thankful for all of the opportunities to play."
Clearfield finishes the 2021 campaign with a final record of 20-6.