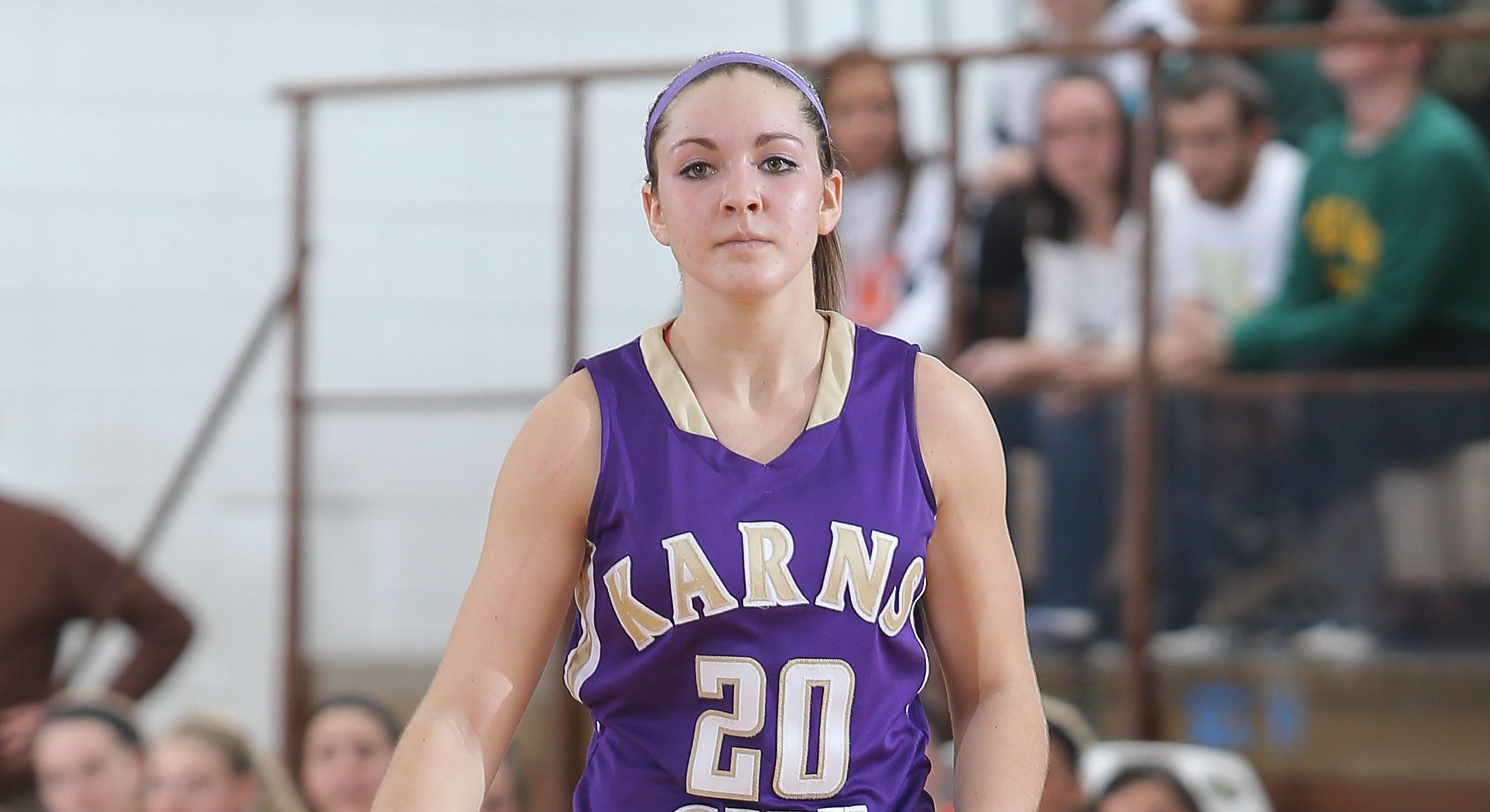 Note: Recaps only shown from games where coaches have submitted information. Have your coach submit his/her information today using our easy on-line form.  If there is a link to a box score, please click on the link to view box score. Information can also be tweeted to @D9sports
KARNS CITY 52, MONITEAU 4
WEST SUNBURY — In what started as a battle of two of the top-six ranked teams in the Laurel Eye Clinic District 9 basketball power ratings and the co-leaders of the KSAC-South quickly turned into a rout as the top-ranked Karns City Lady Gremlins held host Moniteau to single digits in a 52-4 win Saturday.
Karns City (8-2 overall, 3-0 KSAC-South) led 48-1 after three quarters. Moniteau's first field goal of the game came on Alycia Brehm's 3-pointer with 1:35 left in the fourth quarter.
Emily Hegedus and Shanel Preston each scored 12 points for Karns City while LeeAnn Gibson finished with 10 points.
DuBOIS CENTRAL CATHOLIC 45, COUDERSPORT 34
COUDERSPORT — Visiting DuBois Central Catholic notched a non-conference road win as the Lady Cardinals beat Coudersport, 45-34, Saturday.
Riley Assalone scored 17 points to lead DCC (6-5) while Jordy Frank scored 12 points. Caitlyn Manduley led the team with six rebounds.
Haley Keck scored 17 points for Coudersport (7-4).