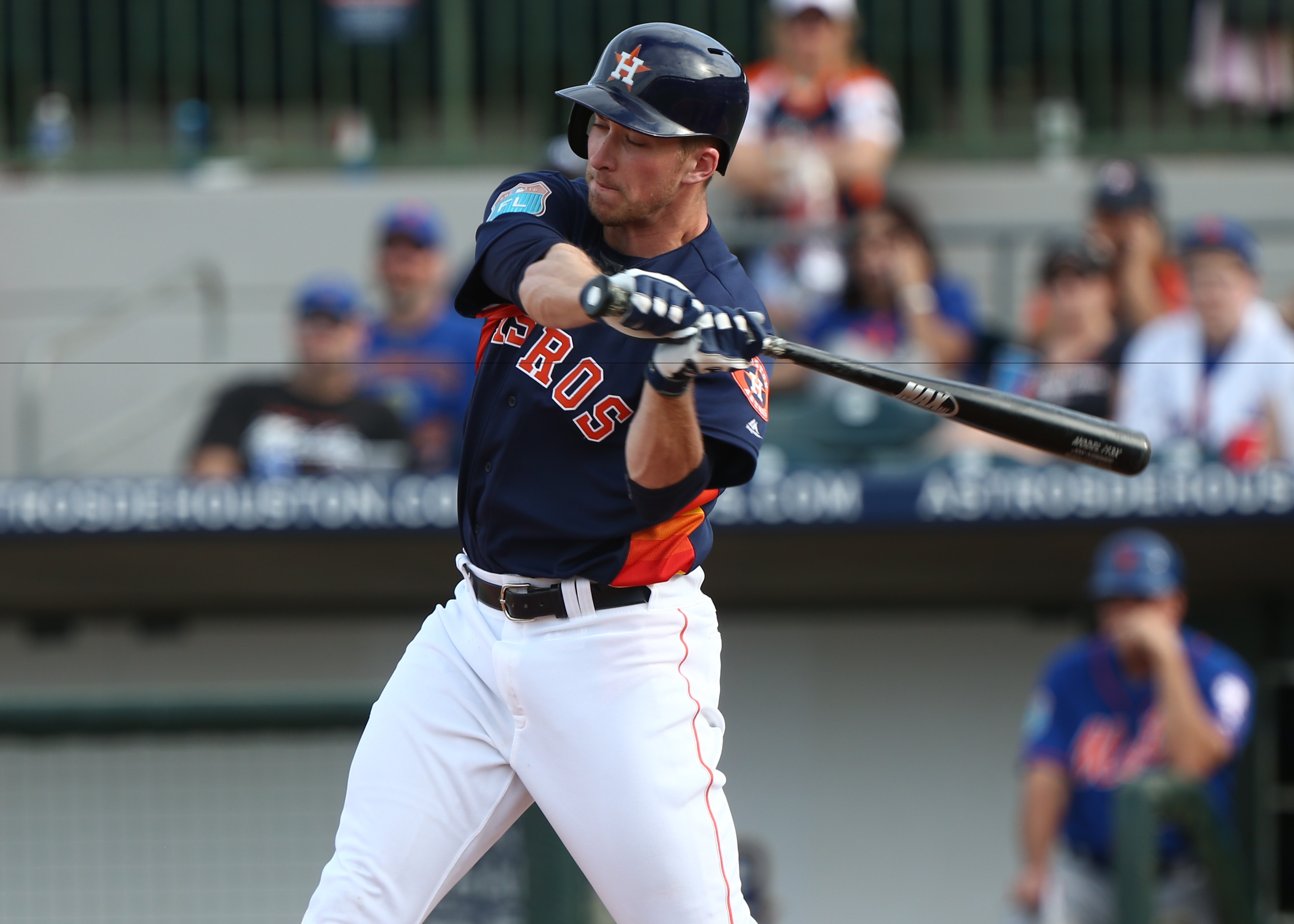 RENO, Nev. – Clarion High School graduate Jon Kemmer had himself a weekend for the Fresno Grizzles at Reno.
(Cover photo courtesy of Houston Astros)
On Saturday in a 6-2 Fresno win, Kemmer went 5-for-5 with a home run, his first of the season, and a double with two runs scored and an RBI.
Kemmer followed that up Sunday with five RBIs while going 2-for-6 another home run and a double while scoring twice more.
On the season, Kemmer is hitting .339 on the year with two home runs, four doubles, a triple and 13 RBIs.