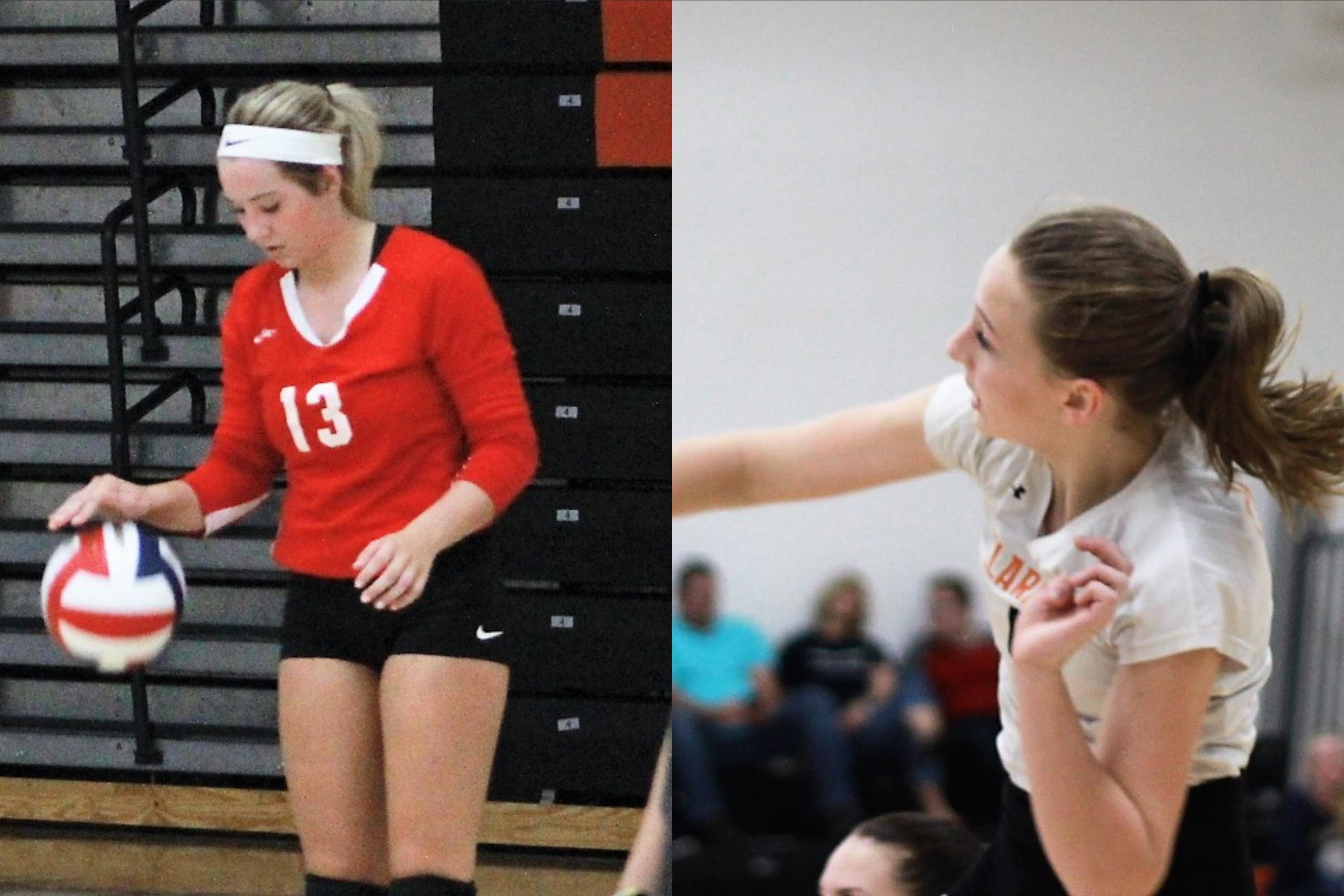 ST. MARYS, Pa. – Tune in live Saturday, Nov. 3, on exploreClarion.com and D9Sports.com for a pair of District 9 championship match as part of the Burns & Burns High School Volleyball Playoff Broadcast Package.
Click here to listen
(Photo by Jared Bakaysa of JB Graphics. See more of Bakaysa's work here)
The District 9 Class 1A title game between second-seeded Clarion and top-seeded Ridgway and the District 9 Class 2A title game between third-seeded Brookville and top-seeded Redbank Valley will both be broadcast.
Joining Burns & Burns in sponsoring the postseason broadcasts on the EYT Radio Network are Dr. Dirk Vandermeer, OD (814-226-9505), Ameriprise financial advisor Matt Best in Shippenville and Friends of Clarion Volleyball.
Airtime will for the Class 1A match, which is slated to start at 1 p.m., will be at approximately 12:40 p.m. (that airtime could change depending on the length of the D9 Class 3A title game at 11 a.m. between DuBois and Punxsutawney. Check back here for any changes). The airtime for the Class 2A match will be immediately following the Class 1A game with Chris Rossetti on both broadcasts from St. Marys High School.
Fans can listen to the game live on exploreClarion.com. Go straight to the website and the player will work on any mobile device (you may need to hit the play button in order to get the stream to play) or click here to listen.
Both Clarion and Ridgway have qualified for the PIAA playoffs, while only the winner of the Brookville/Redbank Valley match continues into the PIAA postseason.