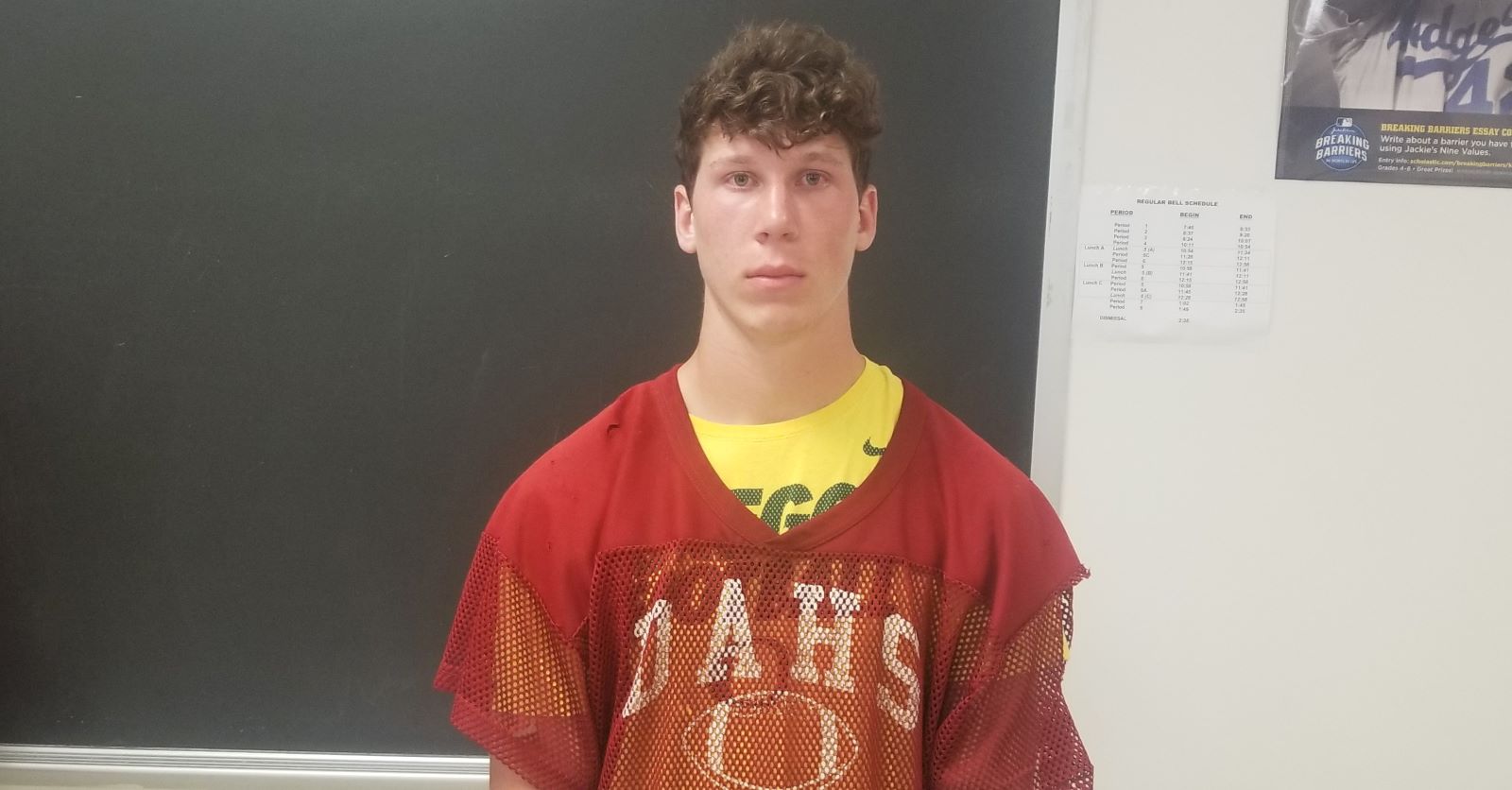 DUBOIS, Pa. – DuBois walked to victory Friday.
(Photo: Eric Schneider picked up the win for DuBois)
The Beavers drew 13 walks and scored seven runs despite just two hits on their way to a 7-2 victory over visiting Indiana.
Eric Schneider got the win for DuBois striking out four and giving up two hits in three innings on the mound.
Ryan Putt and Brady Kodman scored the two runs for the Indians thanks. Antonio Caporossi added a pair of hits with Austin Homer and Lincoln Trusal each chipping in for an RBI.
Luke Connell gave up two hits, eight walks and six runs while striking out three in the loss for Indiana.
BOLIVAR-RICHBURG 8, PORT ALLEGANY 4
BOLIVAR, N.Y., – Despite a pair of runs from Carter Moses, visiting Port Allegany fell to Bolivar-Richburg, 8-4.
Wayne Karnuth and Alex MacDonell each went 2-for-3 and tallied a pair of runs for the Wolverines. Logan Bess chipped in for two RBIs.
Moses went 2-for-3 and scored both times to pace the Gators. Montgomery Tanner had a hit and an RBI while Trey Ayers hit a triple and scored once.
Micah Crump earned the victory for the Wolverines striking out six and allowing four hits and four runs.
Howie Stucky took the loss and struck out three while allowing two runs in only an inning on the mound. Ethan Sprankle and Josh Rees finished the game and combined to give up eight hits and striking out six.