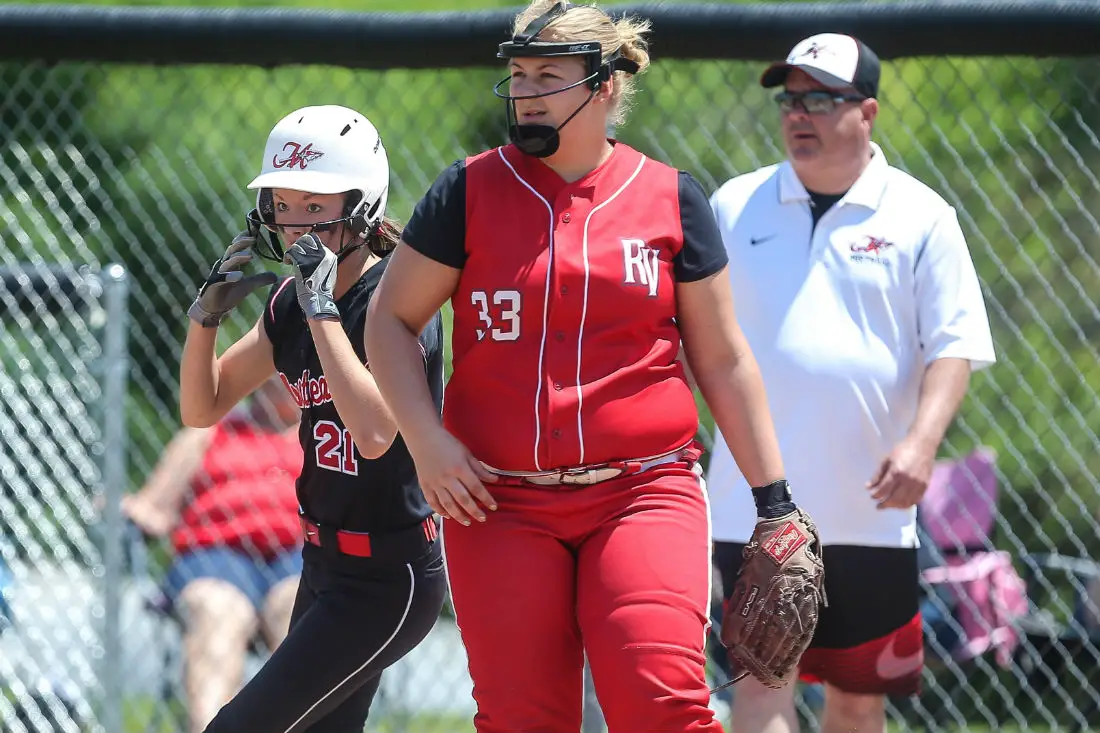 D9Sports.com and EYT Media are doing a series of player profiles on returning high-school athletes this summer. The year in school listed by the athlete is the year the athlete is entering this fall.
MAYCEE SHUMAKER – Senior – Redbank Valley
Daughter of: Melissa And Bryan Shumaker
Sports Played: Softball
2015-16 Highlights: Maycee hit over .400 for the District 9 Class AA semifinalist Lady Bulldogs a year after being named a first-team all-conference selection at first base as a sophomore.
Post High School Goals: Shumaker plan on attending college to be a pharmacist and plans on playing softball in college.
Q&A With Maycee Shumaker
D9Sports: Do you have a favorite sport, and if so why?
MS: Softball
D9: What is your best high-school related sports memory and why?
MS: Hitting my first varsity home run in our opening game of the season against Brockway my sophomore year and beating Karns City in the first round of playoffs my junior year.
D9: Has there been a coach and/or teacher who has influenced you the most in your high-school career to this point, and if so, why?
MS: Ed Winger, my pitching and travel ball coach, has impacted me the most. He has been beyond helpful at helping me improve my skills at first base and hitting. Also, Coach Mike Rearick has been the most uplifting coach, and he brings a great spirit to the dugout that makes the game a whole lot more fun.
D9: What do you like best about playing sports in high school?
MS: What I like most is all the friends I make through the sport from my team and opposing teams. It's great to know your teammates are like sisters and we all have each other's backs on and off the field.
D9: What is the hardest part about playing sports in high school?
MS: The hardest part would have to be knowing that one day I'm not going to get to step on the field and play the game I love.
D9: How much offseason work do you put into your sports?
MS: I play travel softball all summer along with summer ball and fall ball. I also attend skill camps at various colleges, pitching clinics, open gyms and conditioning throughout the offseason.
D9: What is your favorite subject in school?
MS: Chemistry
D9: What do you like to do for fun when you aren't playing sports?
MS: I like to go to camp with family and go water skiing.
D9: What are your goals for the upcoming school year both sports wise and academically?
MS: My goal is to work hard in class to keep my straight A's for one last year and to finally master my hitting.