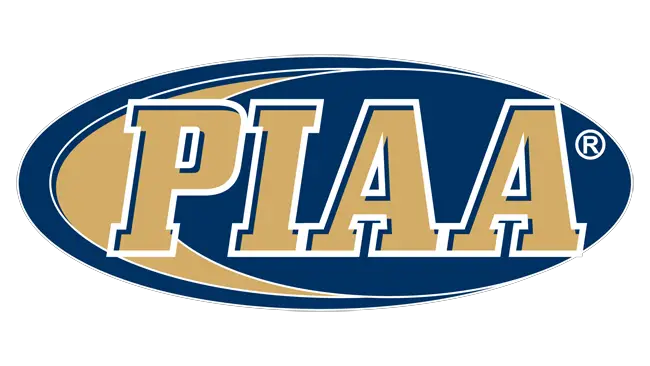 BROCKWAY, Pa. – District 9 announced Tuesday that the Class 2A girls' consolation game between Port Allegany and Cranberry will be played at 7 p.m. Wednesday at Kane High School with the winner advancing to the PIAA playoffs.
The district also set the date, time and location for the Class 1A consolation games. Both games will be played at Kane High School Friday with the girls' game at 6 p.m. followed by the boys' game at 7:30 p.m. The boys' Class 2A consolation game will be played either Friday or Saturday at a site and time to be determined.
D9 also made it official that the Class 1A and Class 2A boys' and girls' title games will be played at Clarion University's Tippin Gym Saturday, although times for those games have yet to be announced.