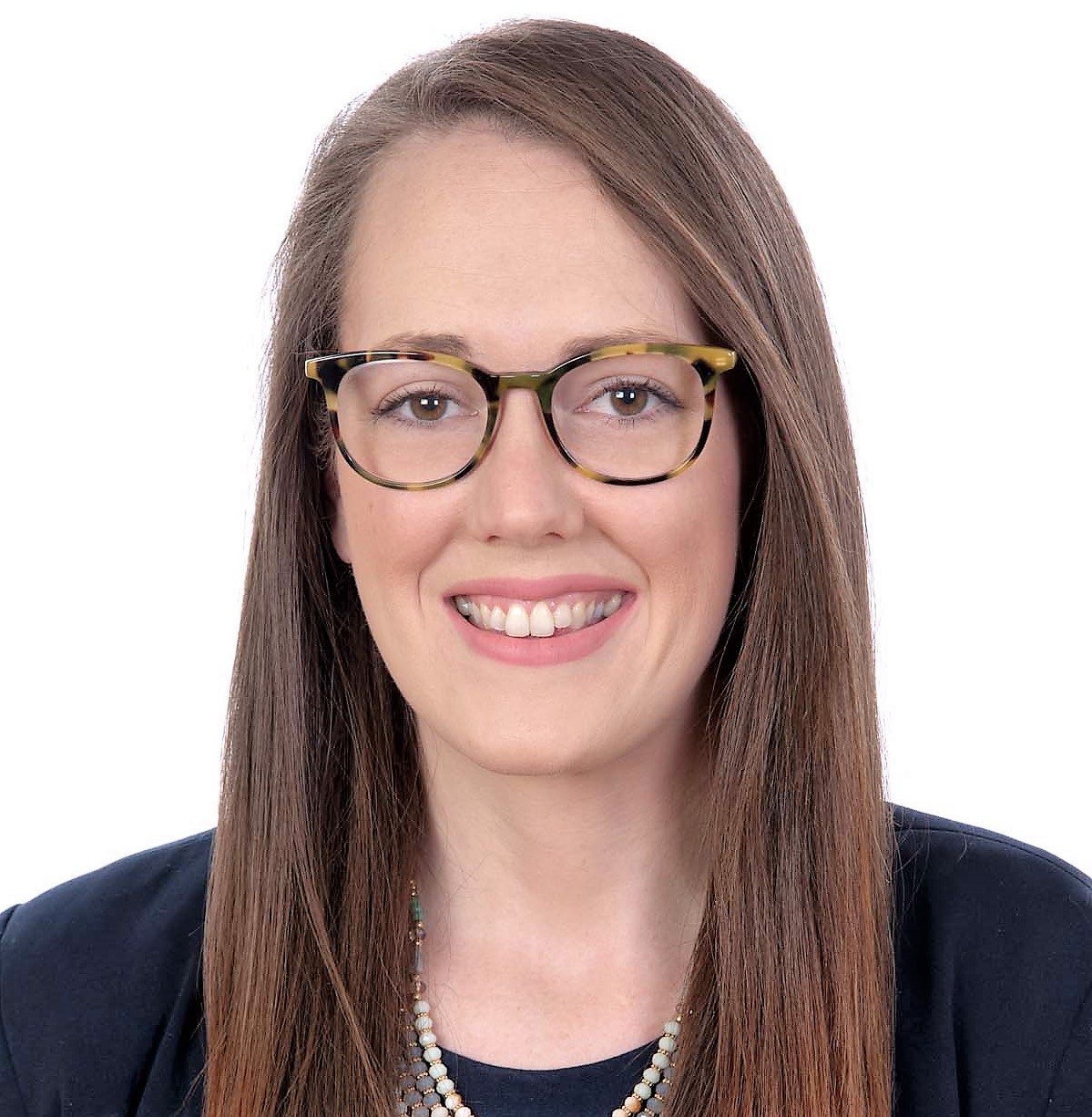 ERIE, Pa. – Rachel O'Connor, a graduate of Punxsutawney High School and Mercyhurst University, has returned to her collegiate alma mater as the Assistant Athletic Director of Marketing, Promotion and Sponsorship.
(Photo courtesy of Ashland University)
O'Connor, who started her new job Monday, Aug. 27, had spent the last six years at Ashland University in Ashland, Ohio.
"As the first Assistant Athletic Director for Marketing, Promotion and Sponsorship at MU, Rachel O'Connor brings a passion for collegiate athletics and the student-athlete experience," Mercyhurst Director of Athletics Brad Davis said. "Her accomplishments at Ashland University are impressive, and I look forward to her return to her alma mater and seeing her make an immediate difference in the community and with our fan experience."
"I am thrilled for the opportunity to return to Mercyhurst University, and want to thank Director of Athletics Brad Davis and everyone involved in the hiring process for bringing me on board," said O'Connor. "I believe this is a great time to be a part of the Mercyhurst community and I'm eager to get to work, highlighting the student-athletes and the department brand. I've always been proud to be a Laker; this is very special."
At Ashland, O'Connor served as the Director of Marketing and Promotions the last four years until April 2018, when she was elevated to Assistant Athletic Director and Senior Woman Administrator. Prior to that she was the Interim Sports Information Director for a brief period after starting at Ashland in August 2012 as a Sports Information Graduate Assistant.
"I would like to extend my sincerest gratitude to Athletic Director Al King, and the staff and coaches at Ashland University for their support and guidance during my time at AU," O'Connor added. "I am grateful to have worked with such dedicated student-athletes, I wish them all continued success."
O'Connor oversaw the marketing and promotions for the entire department and was a primary figure in developing the digital presence for AU and the department's social media platforms. She managed all aspects of game-day operations and acted as the tournament manager for more than 10 NCAA post-season events. She was also responsible for developing relationships with local and regional businesses in creating partnership opportunities.
A native of Punxsutawney, Pa., O'Connor graduated from Mercyhurst with a Bachelor's degree in Sport Business Management. She interned with the Erie Seawolves as a box office assistant and with the Erie Bayhawks as a statistics assistant. While on campus at MU, she was a student assistant in the athletic communications office and involved in a number of other campus organizations.