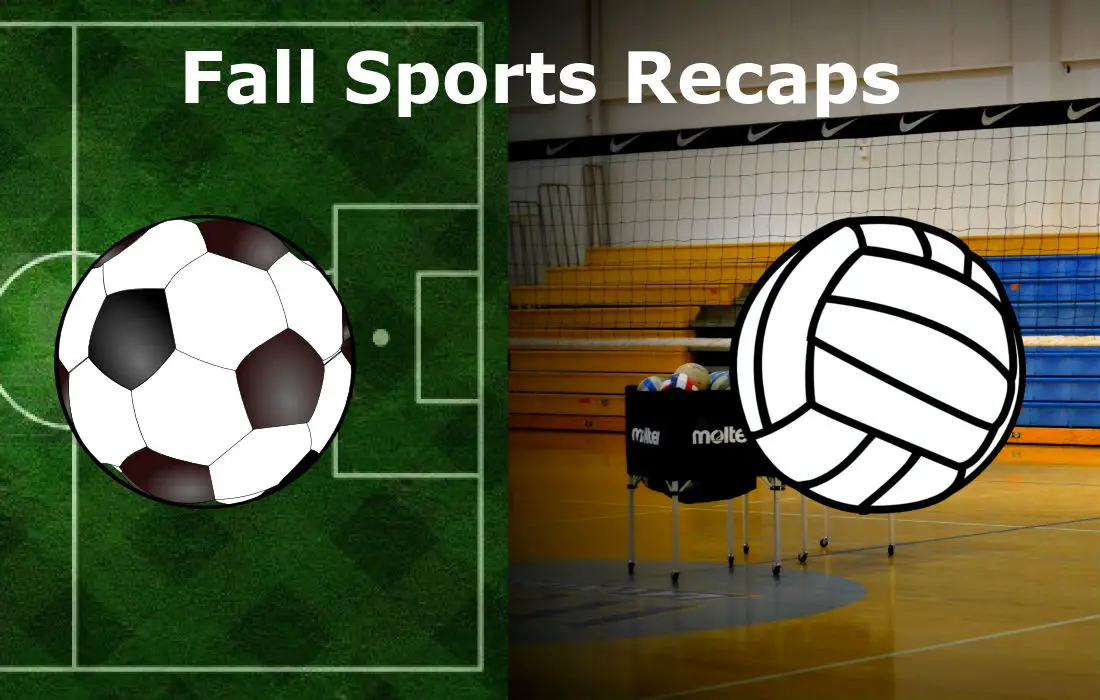 All information is submitted by the coaches. To have your coach submit information tell them to e-mail D9Sports at sports@d9sports.com
Girls' Soccer
Clarion 2, Forest Area (OT) 
Clarion wins 2-1(OT). Clarion goals scored by Courtney Schonbachler and Forest Mills. Assists by Alexa Hannold and Kelly Beveridge.
Boys' Soccer
Galeton 2, Northern Potter 1 
Northern Potter was defeated by Galeton with the final score being 2-1 during Tuesday's game. Galeton's Tyler Dugan scored both goals for Galeton at 4:01 and 64:08 with assists by Julian Martinez and Joel Griffen. Northern Potter's lone goal was scored at 16:15 by Conner Freeman assisted by Levi Kio. Frank Gardner had 10 saves in net for the Panthers. Overall the Galeton team outplayed the Panther's and jeopardized on two of their opportunities in front of the net. The Panther's had a few individual performers but overall lacked a solid effort as a team. The Panther's will prepare for their next match against Northeast Bradford on Thursday 9/17 on the road.
The J.V. results were 1-0, Galeton who scored on a penalty kick by Galeton's Brett Knudson. The Panther's Holden Cowburn had 2 saves in net.
Bradford 8, Corry 0 
Bradford record: 4-1
Bradford Goals: Mitch Forbes (4), Ben Jordan (2), Jason French, Joey Yaros
Bradford Assists: Todd Smith (4), Jared Auteri, Ben Jordan, Luke Bittner
Bradford Goalie: Jack Kellam (2 saves)
Corry Goalies: Donald Buell (4 Saves), Alex Sabatt (4 saves)
Karns City 11, Forest Area 1
Karns City info: Noah Pollock 3 goals, Spenser Myers and Sam Boyden 2 each.
Volleyball
Redbank Valley 3, Clarion-Limestone 0 
Redbank Valley beat Clarion-Limestone in 3 sets: 25-11 25-11 and 25-4. Becca Dougherty had 7 kills 2 aces 2 digs and 1 block. Suzie Gourley had 4 kills 5 aces and 2 digs. Hannah Adams had a 13 point serving streak in the 3rd set 7 of which were aces.
Redbank JV won in 2 sets tonight: 25-19 25-5. Hannah Adams had 6 kills 2 aces and 2 digs. Shayla Ray had 3 kills.
North Clarion 3, Forest Area 0 
NC defeated the Forest Area Forest Fires tonight 3-0. The sets were scored 25-11, 25-9, and 25-7. Abby Karg had 22 service points, 12 aces, and 3 kills. Tori Obenrader served for 14 points, had 8 aces and tallied 10 kills. Cassie Wagner had 7 service points, 3 aces, and 5 kills. North Clarion's league record is now 1-2.