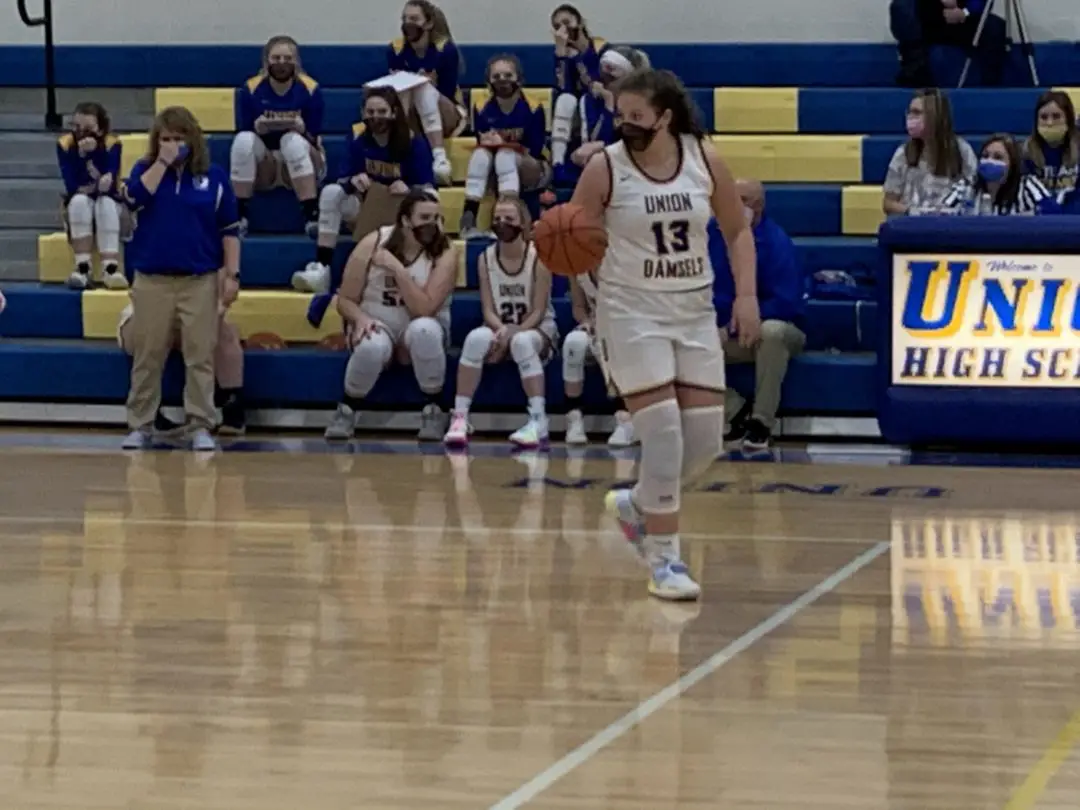 KARNS CITY, Pa – Union used a second-half surge to defeat Karns City 44-40 in overtime at Karns city on Friday, January 29th.
Union scored 31 of their 44 points in the second half to send the game into overtime. Haley Kriebel and Dominika Logue combined for 30 points for the Damsels. Union held the Lady Gremlins scoreless in overtime, while Logue hit four clutch free throws to give the Damsels the win. Leading Karns City in points was Emma Johns with 19.
Union's next game is February 2nd at Venango Catholic. Karns City's next game is February 2nd at Keystone.