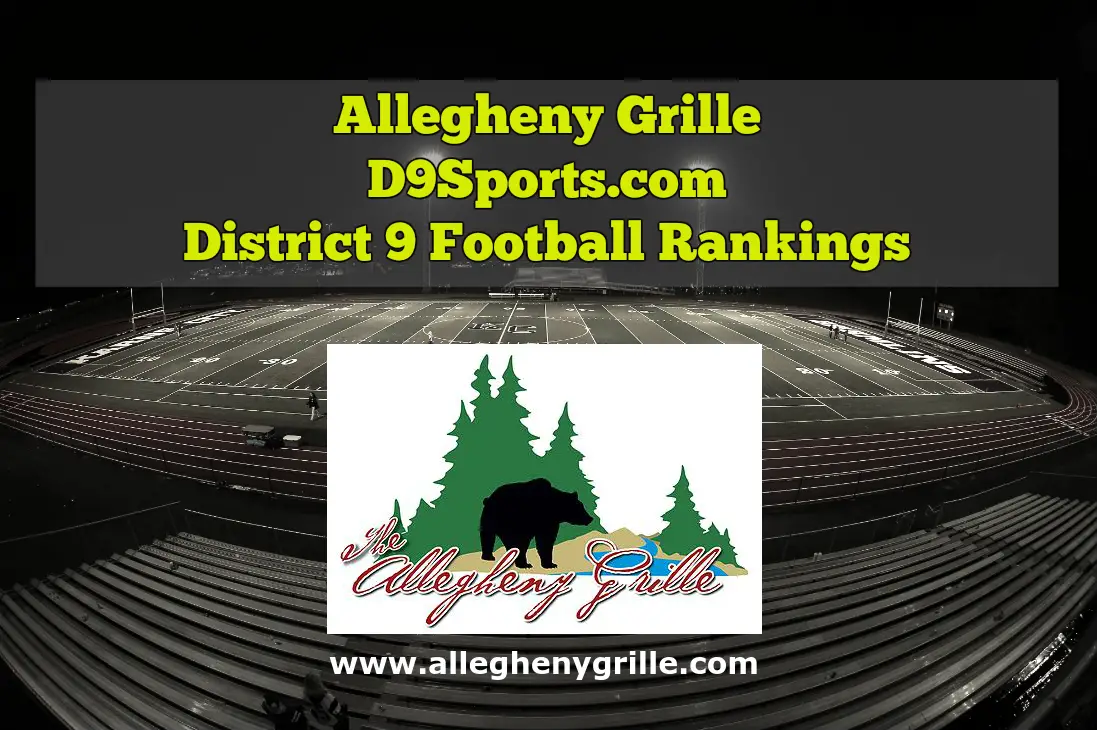 CLARION, Pa. – With four consecutive District 9 Class AA titles to its credit, Karns City is well established as one of the top programs in District 9, and the Gremlins are the inaugural No. 1 team in the Allegheny Grille of Foxburg D9Sports.com District 9 Football Rankings released Aug. 24.
Two other District 9 powerhouse programs that have also won multiple D9 titles in a row follow up the Gremlins with Clearfield coming in at No. 2 and Kane at No. 3. Rounding out the Top 5 are Brockway at No. 4 and Curwensville at No. 5.
Rounding out the Top 10 are DuBois at No. 6, Redbank Valley at No. 7, Ridgway at No. 8, Elk County Catholic at No. 9 and Coudersport at No. 10.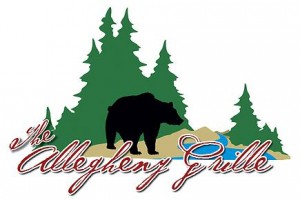 Week Zero provides a couple of Top 10 matchups right out of the box with Clearfield traveling to DuBois and Ridgway hosting Coudersport. Karns City also has an intriguing game against Armstrong out of the WPIAL, while Redbank Valley is the lone Top 10 team not to get its season started this week.
The Allegheny Grille is a restaurant situated alongside the Allegheny River in Foxburg with breathtaking views, stellar service and fine cuisine. It's open daily at 11 a.m. and on Sunday's features the "Best Brunch in Town" from 11 a.m. to 4 p.m. It's the perfect spot for your luncheons, dinner, meetings, wedding or anything your heart desires. For more information or to make a reservation, call the Allegheny Grille at 724-659-5701 or visit it on the web at www.alleghenygrille.com.
| | | | |
| --- | --- | --- | --- |
| RANK | TEAM | RECORD | LAST YR* |
| 1 | Karns City | 0-0 | 1 |
| 2 | Clearfield | 0-0 | 3 |
| 3 | Kane | 0-0 | 2 |
| 4 | Brockway | 0-0 | 4 |
| 5 | Curwensville | 0-0 | 5 |
| 6 | DuBois | 0-0 | 8 |
| 7 | Redbank Valley | 0-0 | 6 |
| 8 | Ridgway | 0-0 | NR |
| 9 | Elk CC | 0-0 | 7 |
| 10 | Coudersport | 0-0 | NR |
*Final 2015 Ranking