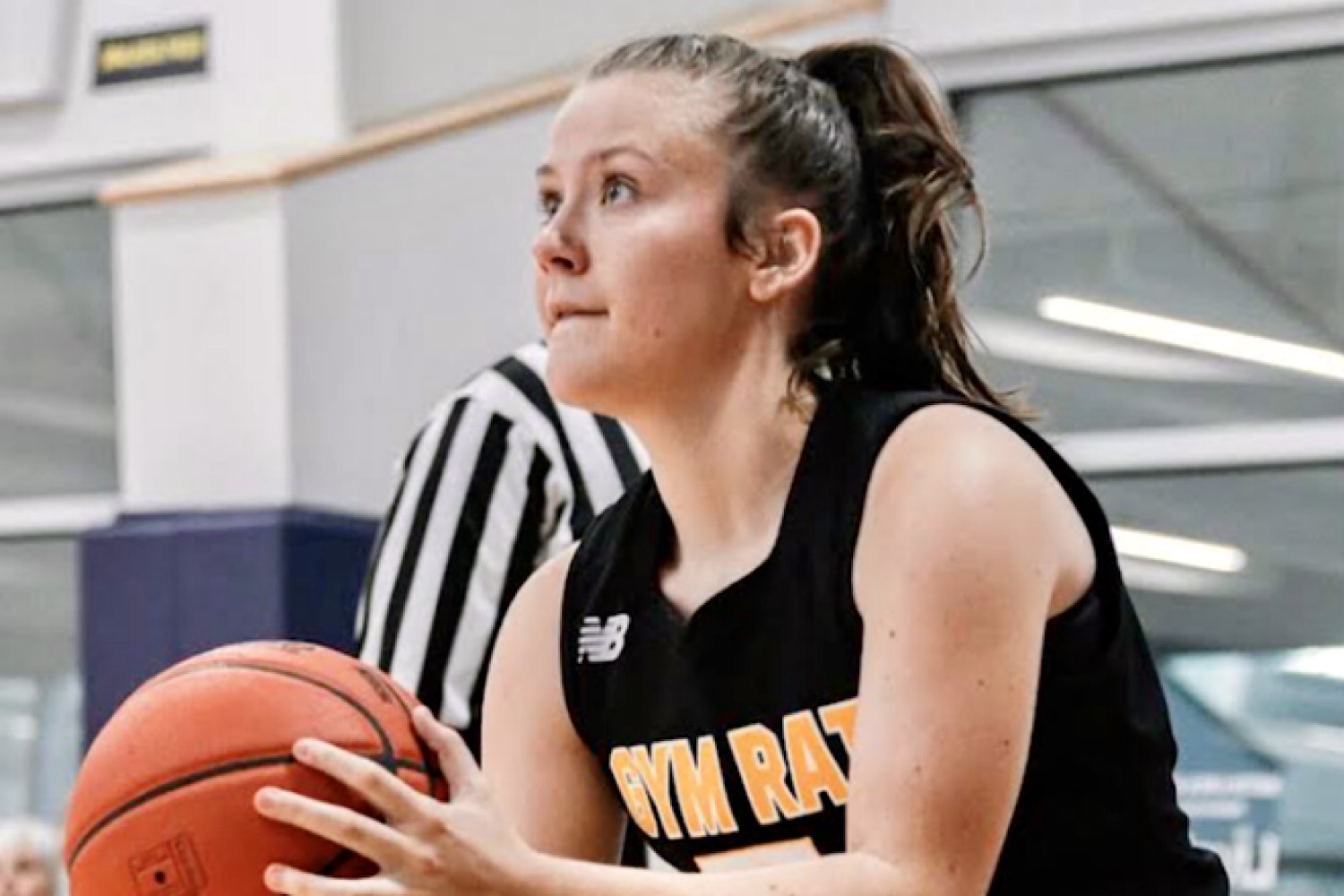 WEST SUNBURY, Pa. (EYT/D9) — Catherine Kelly continued her strong start to the season with 18 points and Kendall Sankey had a big night on the boards with 15 rebounds as the Moniteau girls basketball team downed Clarion-Limestone, 47-15, on Tuesday night.
Kelly scored 13 of her points in the first quarter as the Warriors jumped out to a 19-3 lead.
Davina Pry added 10 for Moniteau.
Alyssa Wiant led the Lions with 11 points.
FOREST 37, A-C VALLEY 24
In their first year back on the court after a one year hiatus, the Fires are 3-0 after downing the Falcons.
Kaylie Rooke had a huge night for Forest with 21 points, seven rebounds, three steals and three blocked shots.
Amber Guzzi pitched in seven point, five boards and four steals in the victory.
Mackenzie Parks led A-C Valley with 11 points. She also had seven rebounds.
Maddie Dehart had 10 rebounds for the Falcons.
REDBANK VALLEY 76, CRANBERRY 3
Mylee Harmon scored 24 of her game-high 25 points in the first half as the Bulldogs led 56-1 at the break.
Alivia Huffman and Caylen Rearick each added 12 points. Adyson Bond also reached double digits with 11 points for 3-0 Redbank Valley.
NORTH CLARION 40, CLARION 27
Lauren Lutz scored eight points and Lily Homan and Maria Bauer each scored seven as the Wolves got off to a hot start and cruised past the Bobcats.
North Clarion led 27-5 at the half and held off Clarion over the final two quarters.
Gia Babington paced the Bobcats with eight points and Taylor Alston added seven.
ST. MARYS 61, BROCKWAY 25
Jayssa Snelick poured in 19 points and Maura Caskey added 15 points to help the Dutch to the win.
Madelyn Schmader shined for the Rovers with 15 points, eight rebounds and five steals in the loss.