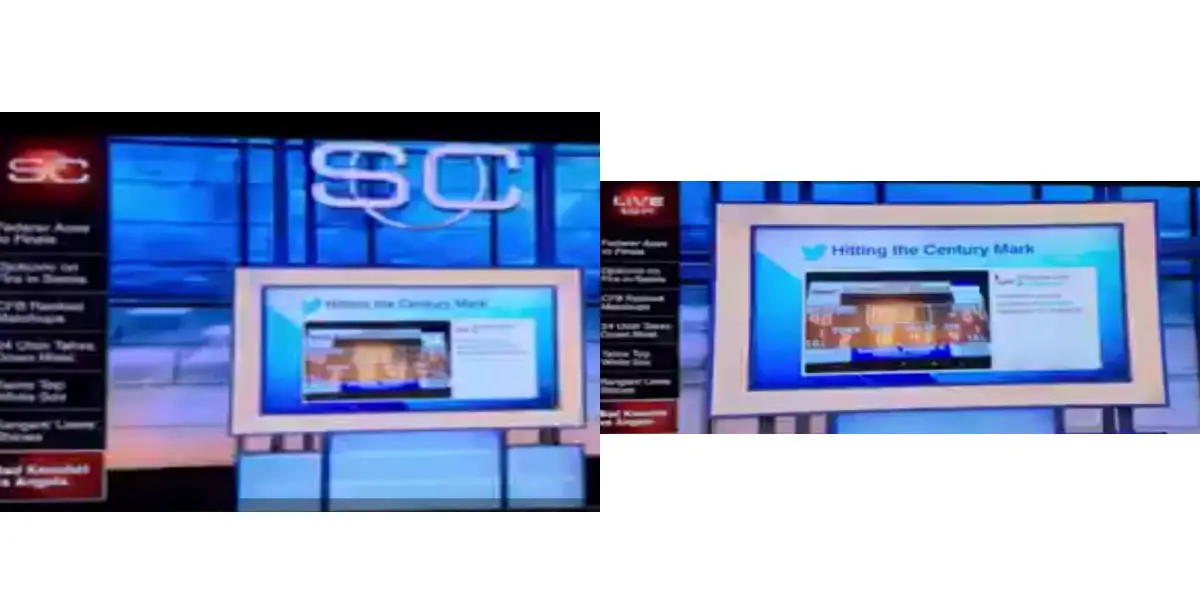 Between June 27 and July 22 we will be counting down the Top 20 Sports Stories in District 9 from the 2015-16 School Year starting with No. 20 June 27 and finishing with No. 1 July 22.
No. 1 DuBois vs. Meadville Football Game Gains National Attention
Once in a long while a story happens involving a District 9 school or team that transcends winning and losing. A story that gains more notoriety than championships or individual greatness. A story that goes national.
That was the Sept. 11 Meadville at DuBois football game.
The final score was Meadville 107, DuBois 90. No, that's not a mistype. And no, the score wasn't DuBois 90, Meadville 07 as the scoreboard, which couldn't handle a three-digit score (why would it be able too?) said.
The story became a national story on Twitter and even made Sports Center on ESPN.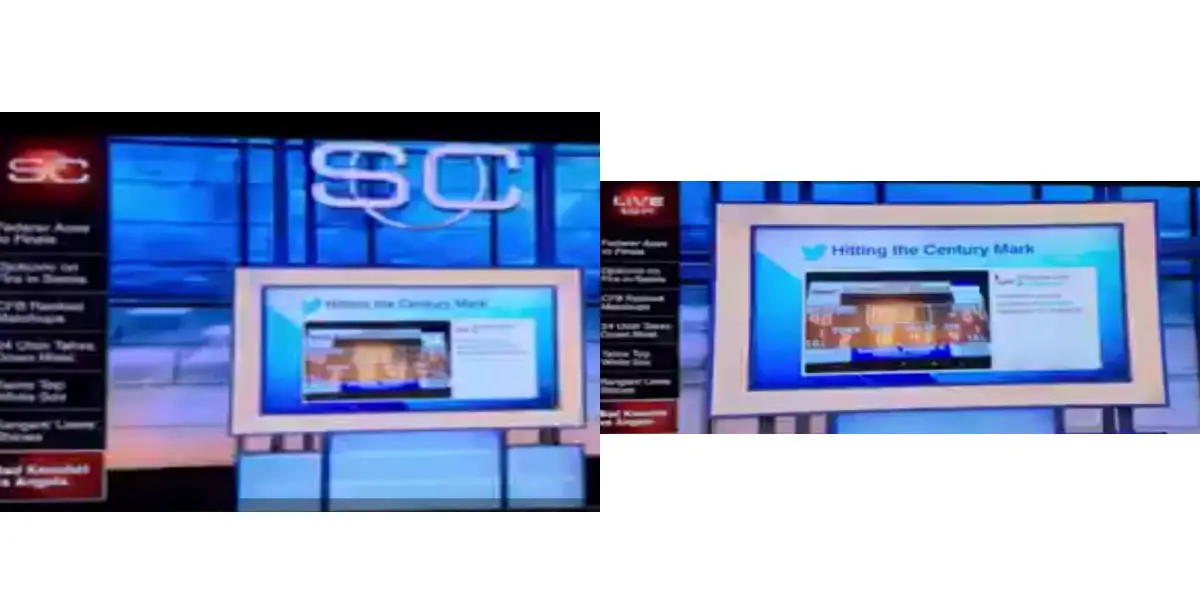 Meadville running back Journey Brown had a season in one night rushing for a state-record 720 yards and scored 10 rushing touchdowns, one shy of the state record for touchdowns scored in a game of 11 set way back in 1925 by Shippensburg's Galen Warner.
Brown scored five touchdowns in each half and found the end zone runs of 76, 49, 1, 58, 25, 65, 18, 47, 93 and 66 yards. He scored on one-third of his 30 carries, and helped Meadville run for 1,004 yards, which was the Bulldogs total yardage for the game as they went 0-for-3 passing.
Brown shattered the previous state record for rushing yards in a game of 500 set by Alex Cooley of Eastern York in 2012. In fact, Brown's touchdown runs alone were just two yards shy of Cooley's mark.
While Brown was setting state records on the ground, DuBois' sophomore quarterback Matt Miller, making his first career varsity start, was setting state and national records of his own.
He threw 10 touchdown passes, breaking the state record for TD passes while tying the national record held by four other players including former West Virginia quarterback and Pittsburgh Pirates draft choice J.R. House.
Miller also threw for a national high-school record 787 yards (on 31 of 55) breaking the previous mark of 746 set in 2000 by David Koral of Pacific Palisades (Calif.). The 788 yards broke the one-year-old state and District 9 record of 614 yards set by Redbank Valley's Jake Dougherty, and it now means that the top three passing yardage marks in Pennsylvania high school history reside in District 9, as Dougherty had topped the previous mark set by Brockway's Derek Buganza (594 in 2009). Miller added a rushing touchdown for the Beavers.  The 787 yards is also the national high-school record for most total yards in a game as well.
Colin Read of DuBois also set the Pennsylvania high-school receiving yardage mark catching nine passes for 355 yards. The old mark was 320 set by T.C. Musser of Columbia Montour Vo-Tech in 2004. The former District 9 mark was 272 by Keystone's Ben Black. Read caught touchdown passes of 67, 60 and 15 yards.
DuBois had two other receivers go over the 100-yard mark.
Zach Sloan had six catches for 179 yards and two scores, while Kyle Hopson had eight catches for 127 yards and three scores. Braden Paulinellie also caught two passes for 63 and two scores with Dante Dawson chipping in six catches for 63 yards.
Wes Russell scored twice on the ground for DuBois on runs of 43 and 30 yards, his only two runs of the game, as DuBois racked up 904 yards of its own to give the teams a combined 1,908 yards of offense.  
Antonio Ferraro added scoring runs of 49 and 20 yards for Meadville and ran for 160 yards on 11 carries. Also scoring twice for the Bulldogs was Caleb Bish, who had 92 yards rushing on 15 carries.
In all, there were 28 touchdowns in the game, including 15 by Meadville.
The scoring was spread out throughout the contest with the teams tied at 28 at the end of the first quarter, and DuBois leading 56-51 at halftime.
The game was tied at 63 following a Miller to Paulinellie 16-yard touchdown pass in the third quarter before a 5-yard Bish run followed by a 2-point conversion run by Bish gave Meadville the lead for good at 71-63. The Bulldogs led 85-82 at the end of the third quarter before scoring the first three touchdowns of the fourth quarter to put the game away including a 93-yard run by Brown that made it 99-82 with 5:21 left. Brown then put the Bulldogs over the century mark with a 66-yard run with 3:25 left.
The contest also featured 59 first downs, 29 by Meadville and 30 by DuBois.
Top 20 Sports Stories in District 9 for the 2015-16 School Year
No. 20 – Punxsutawney wins 13th straight District 9 Class AAA Baseball Title
No. 19 – Clarion's Run to the PIAA Softball Playoffs
No. 18 – Elk County Catholic Boys' Basketball Back on Top
No. 17 – Keystone Girls' Basketball Wins Improbable District 9 Title
No. 16 – Kane Basketball Goes from 3 Wins to D9 Champs
No. 15 – DuBois Central Catholic Baseball Unseats the Champions
No. 14 – Karns City Girls' Soccer Advances to PIAA Semifinals
No. 13 – Keystone's Amber Hess finishes second at PIAA Girl' Golf Championships
No. 12 – Karns City football goes on old-school drive to beat Bedford in Class AA sub-regional playoff game
No. 11 – DuBois Central Catholic Softball reaches PIAA Class A semifinals
No. 10 – Thrush and Kimmel Claim PIAA Track & Field Gold
No. 9 – Ortz and Young give Jefferson County Two State Wrestling Champions
No. 8 – Clearfield Basketball Tops Obama Academy Plays State Runner-up Mars Tough to Cap Great Season
No. 7 – The Rolick Leap
No. 6 – Moniteau's run to the PIAA Class AA title game
No. 5 – Clarion Volleyball Rallies from Down Two and Down 12-6 in Fifth Set to Keep D9 Title Streak Alive
No. 4 – Union pulls epic upset of Clarion-Limestone in D9 Boys' Hoops Playoffs
No. 3 – Kane Football Defends Title With Miracle Ending
No. 2 – Brookville wins PIAA Team Gold in Wrestling (Twice)
No. 1 – DuBois vs. Meadville football game gains national attention